DOOGEE BL7000 Android 7.0 Big battery at 7060mAh 12V2A Quick Charge 5.5'' FHD MTK6750T Octa Core 4GB RAM 64GB ROM Smartphone Dual 13.0MP Camera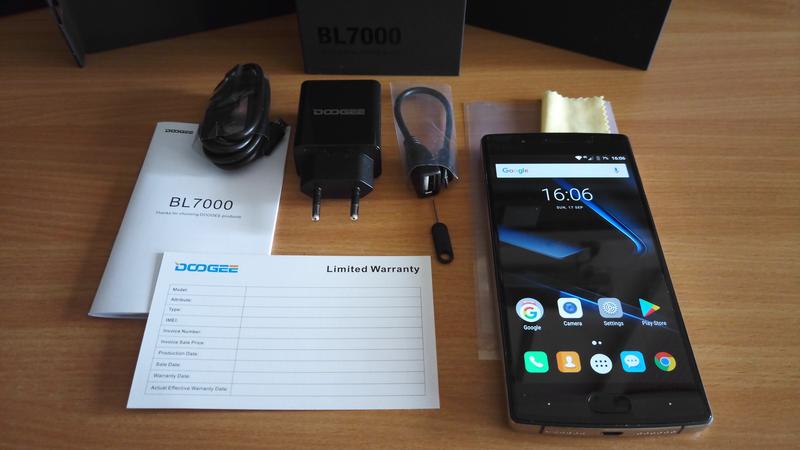 Hi Guys,In this review im going to be looking at the new Doogee BL7000 from lightinthebox.The Doogee BL7000 comes with Android 7 out of the box, A massive 7060mAh battery and dual 13MP rear camera that does give some impressive photos not fccetting the front facing 13MP camera.

Quick facts

Display: 5.5 inch, 1920 x 1080 pixels FHD screen
CPU: MTK6750T Octa Core 1.5GHz
System: Android 7.0
Camera: 13.0MP + 13.0MP dual rear cameras + 13.0MP front camera
Sensor: Ambient Light Sensor, Gravity Sensor, Proximity Sensor
SIM Card: dual SIM dual standby, 1 Nano SIM Card + 1 Nano SIM Card or 1 Nano SIM Card + 1 TF Card
Feature: GPS
Network:
GSM 850/900/1800/1900MHz
WCDMA 850/900/2100MHz
FDD-LTE 800/900/1800/2100/2600MHz
7060mAh battery

Looks & Build

The Doogee BL7000 does feel very well made,not too big in the hand but a little on the hevay side but i guess thats down to the big 7060mAh battery.

The front of the Doogee BL7000
Its nice to see the fingerprint scanner on the front on the Doogee BL7000 & it works very well one of the best of used so far first time everytime.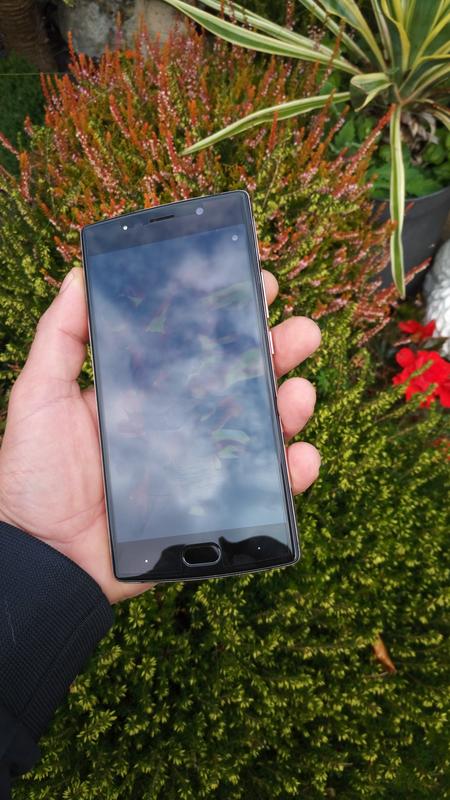 The rear of the phone,Showing the twin camera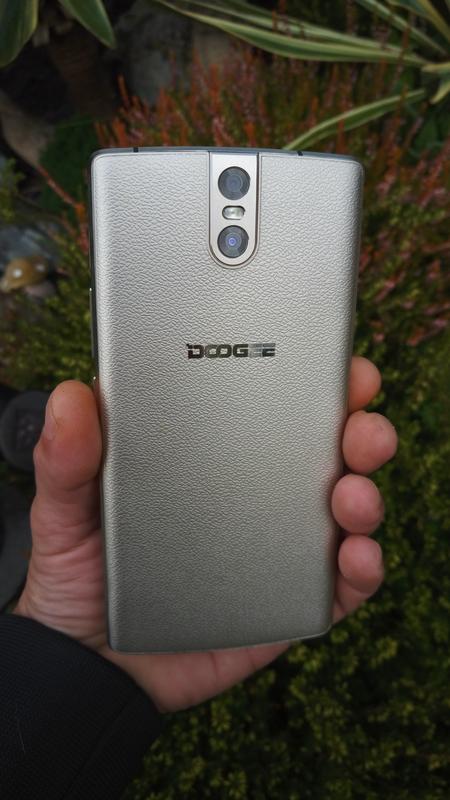 The right hand side,The volume rocker,power button and sim tray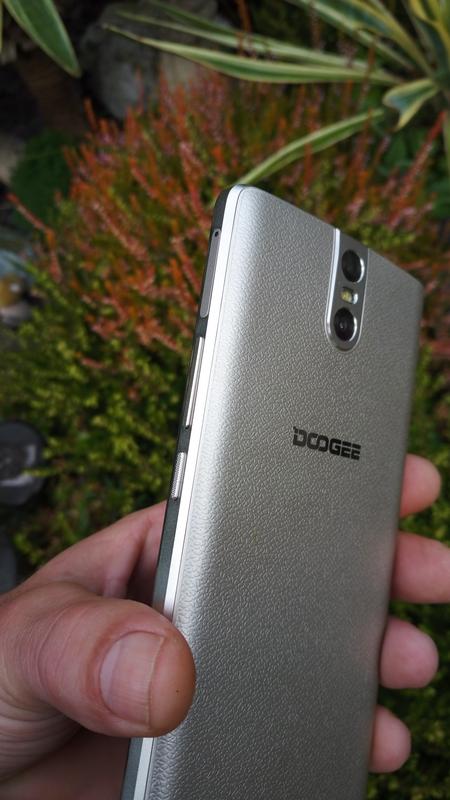 The bottom of the phone,Showing the speaker and the mic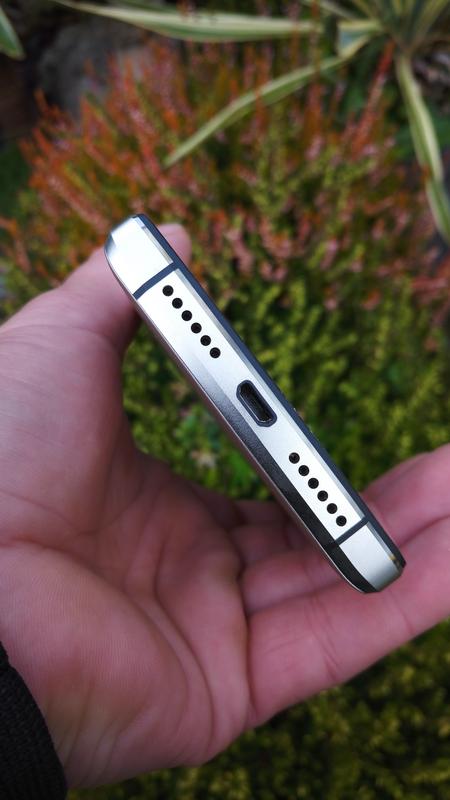 The top of the phone,Has the 3.5mm headphone jack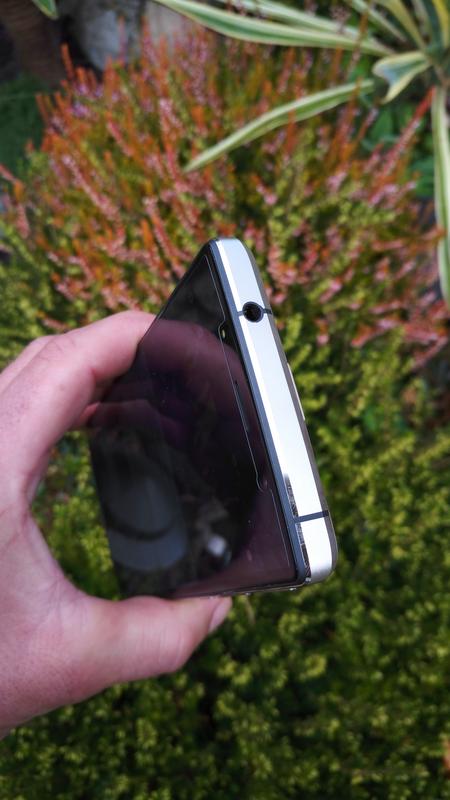 The boot time on the doogee BL7000 is around 50 seconds taking you to the home screen

Home Screen

A nice clean looking home screen with no crappy bloatwhere installed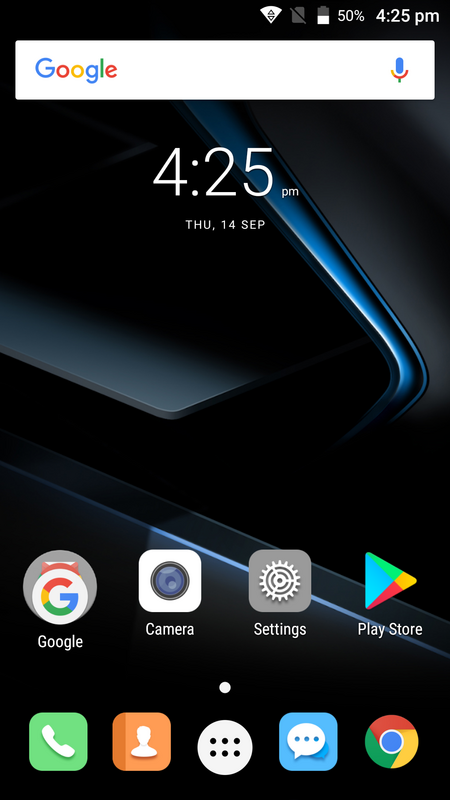 App Draw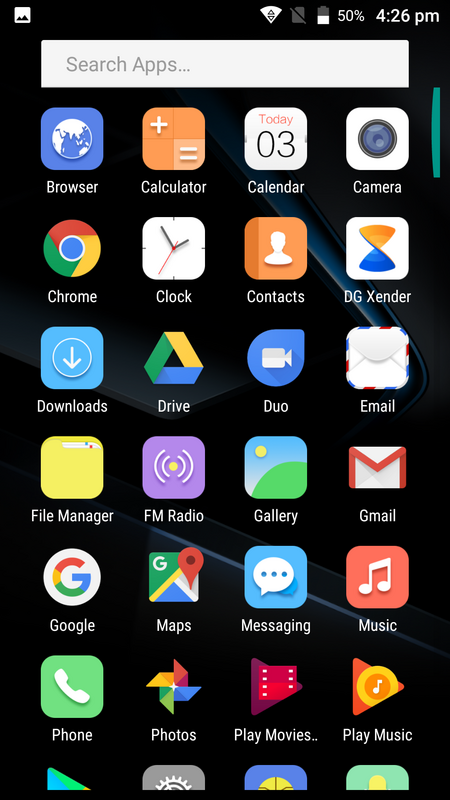 Iv been using the Doogee BL7000 now for the past week & its not a bad phone for the price.I spend a lot of time using the internet on my phones & taking photos and i just love the results of the twin camera giving a great depth ao feild to the photos.

Using the phone daily the Doogee BL7000 has done its job the 4G signal is the same as other my 4G phone's so no problem with network signal's.The wifi on the phone seems strong picking up the all the wireless networks as my other phones do,Also the bluetooth works as it should.

The phone speaker is good giving a nice sound to music played on the device,In the sound menue you have sound enhancment where there is another 3 options,1, being BesAudEnh (Audio enhancer for earphones)2.BesLoudness (Volume booster for the speaker)And 3. BesSurround for Movies or Music Mode.

Camera Photos

Im loving the camera on this thing its been giving me some great results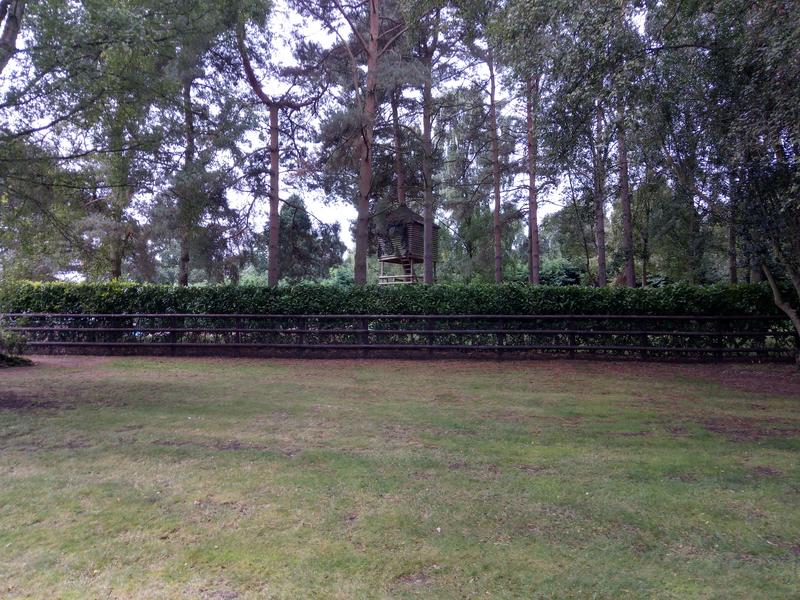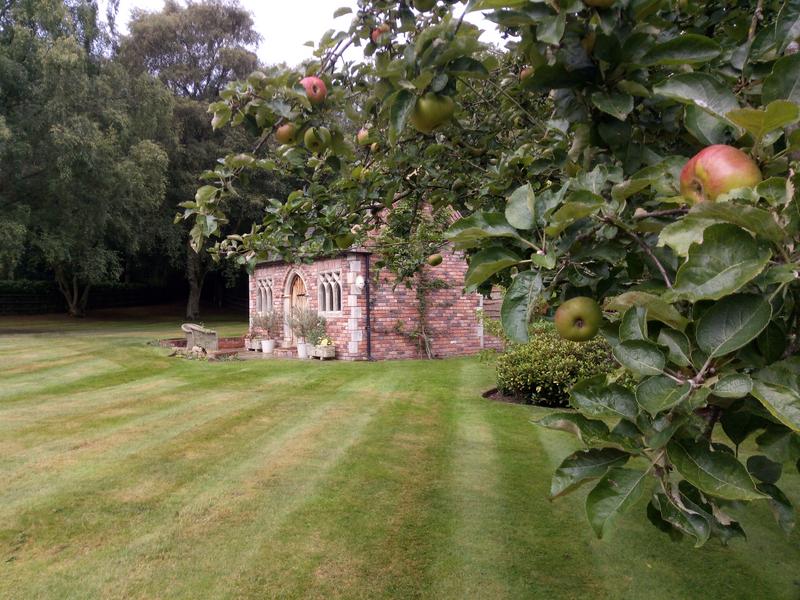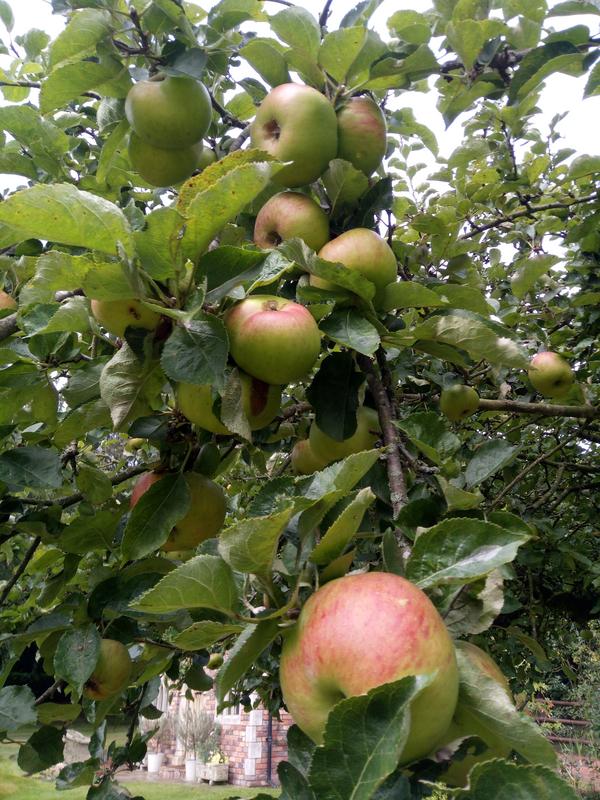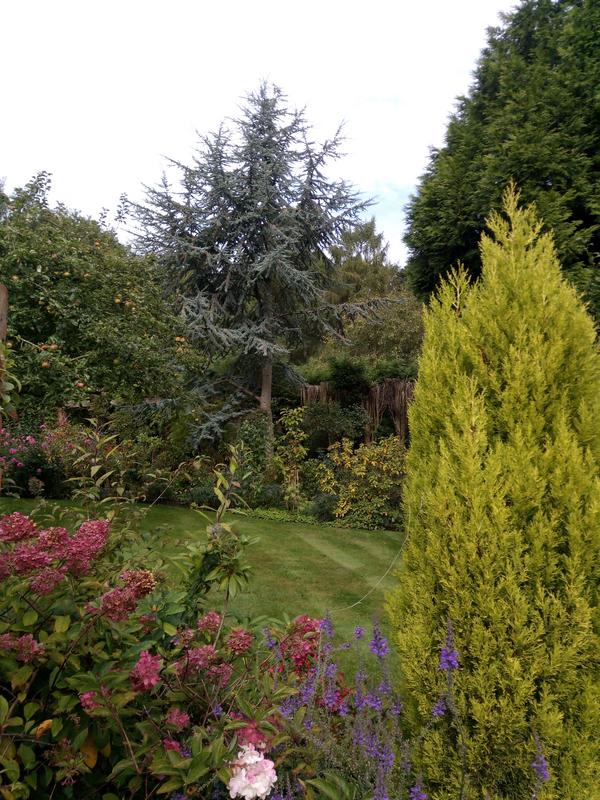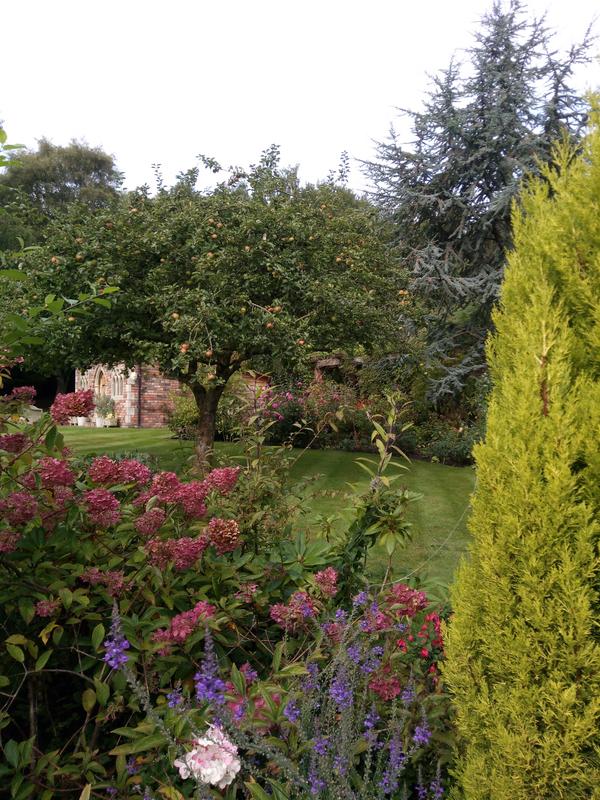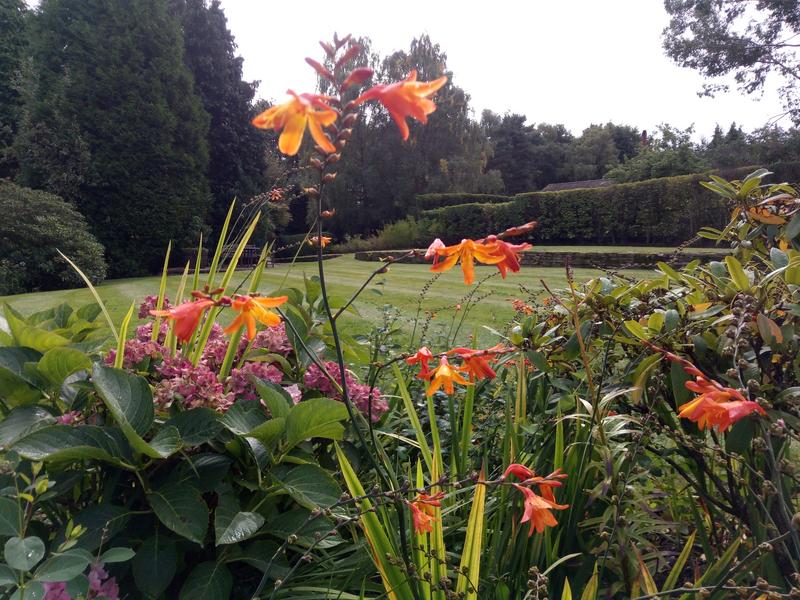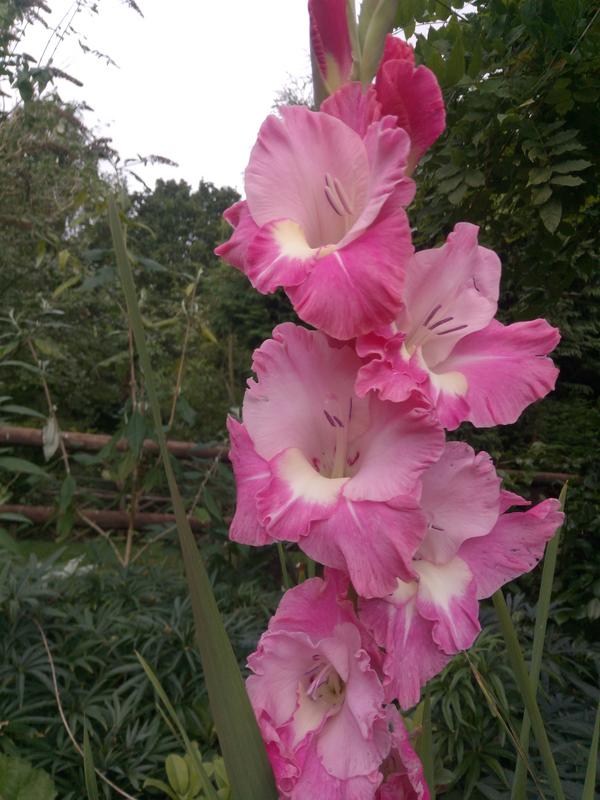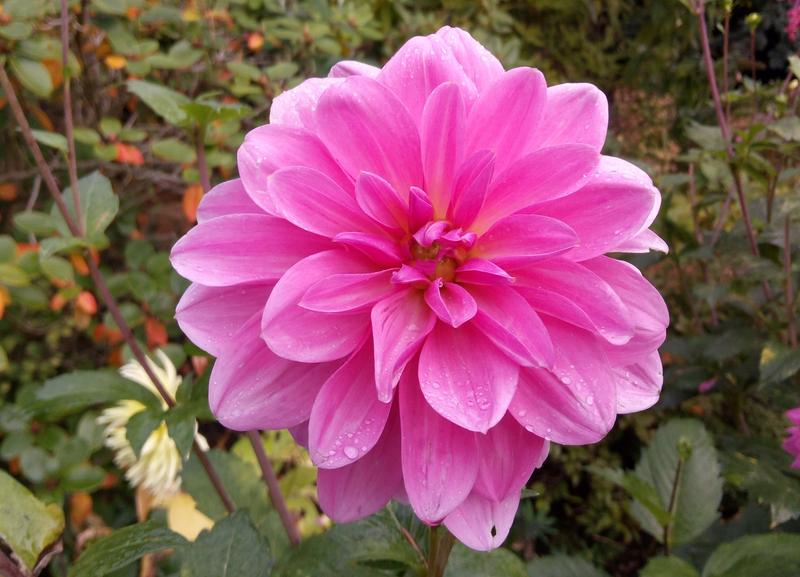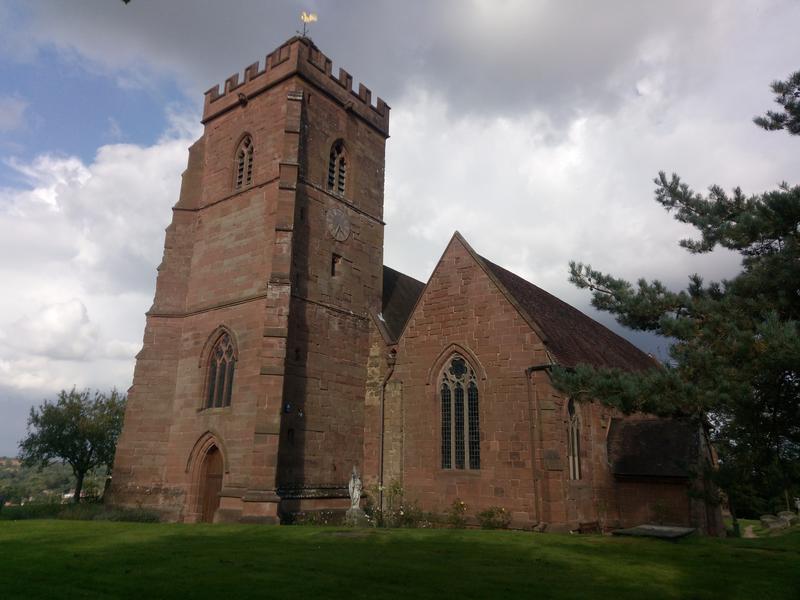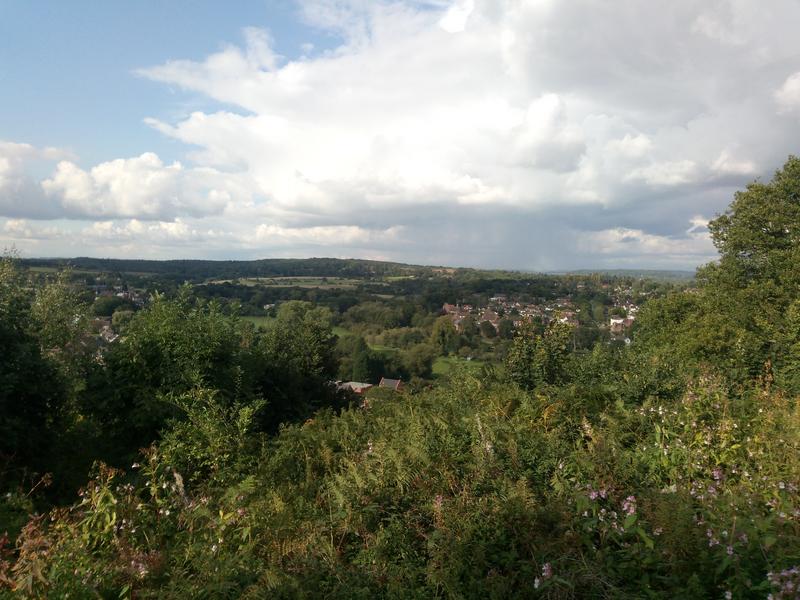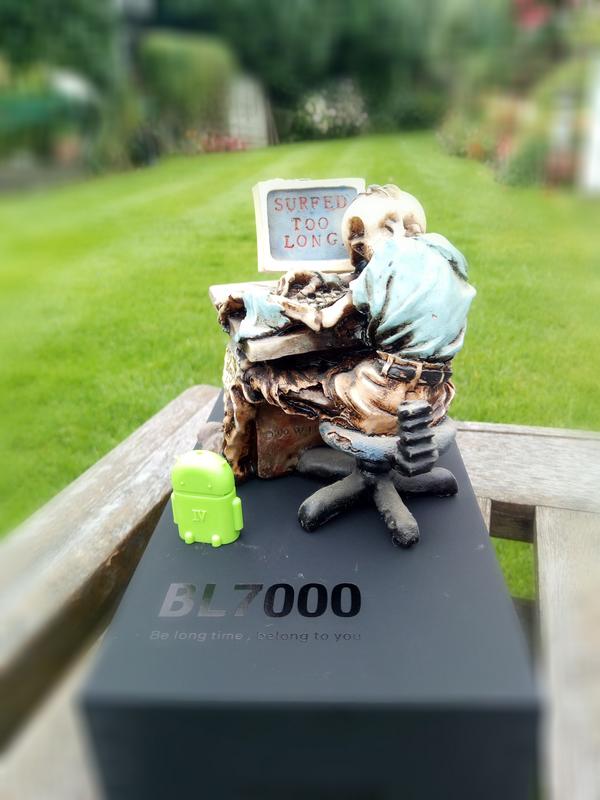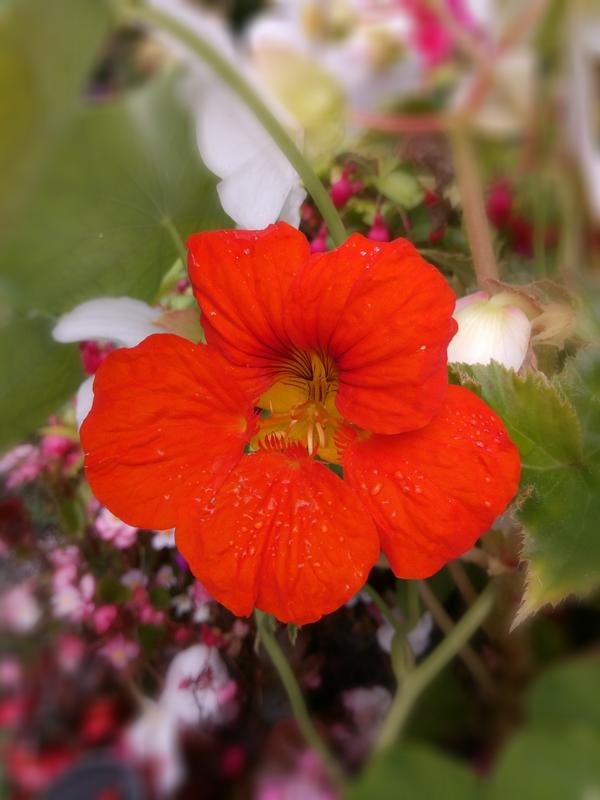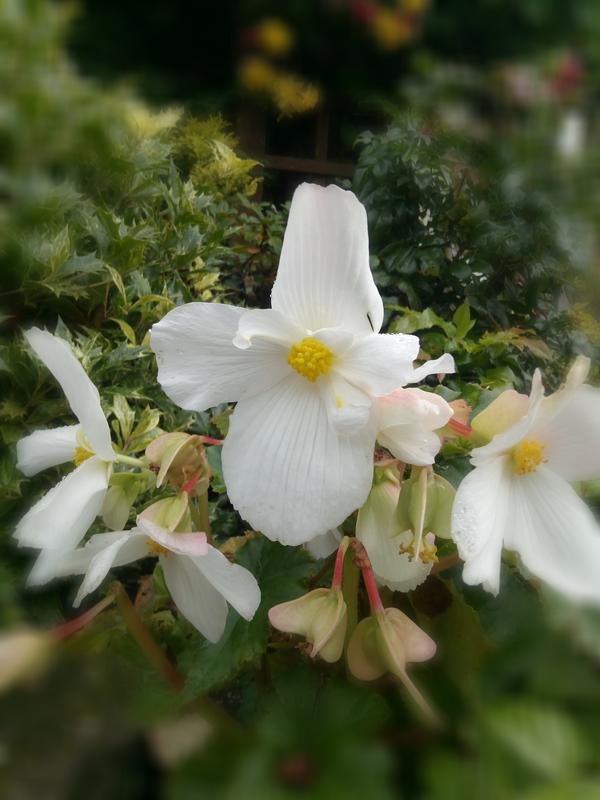 Some Tech Stuff
Antutu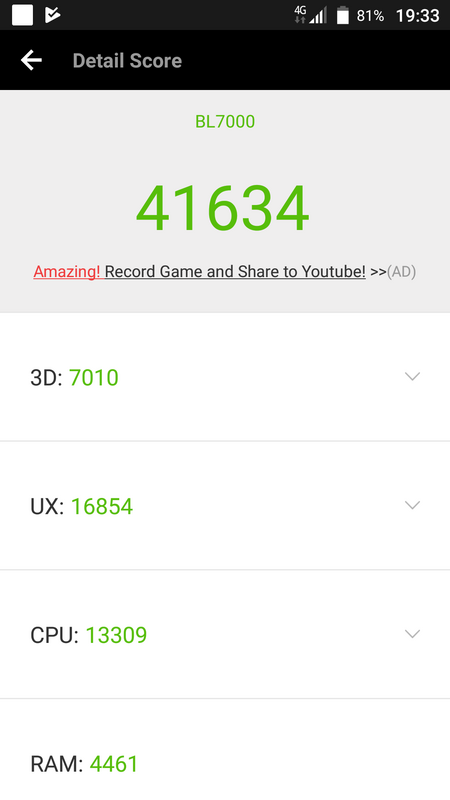 10 Point touch screen


CPU Z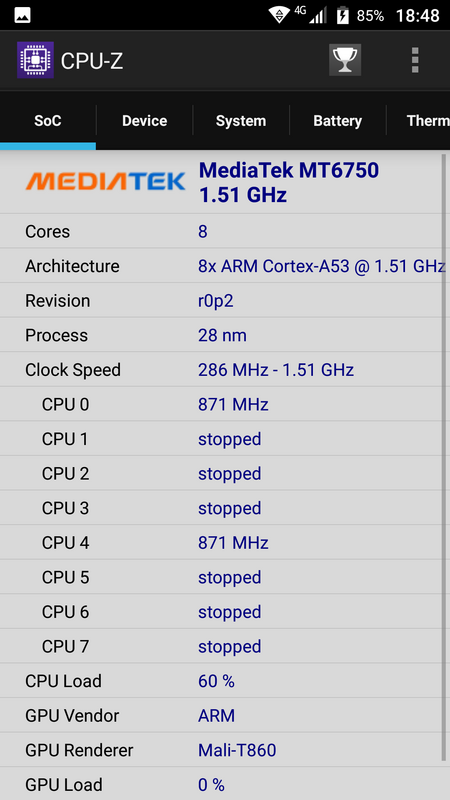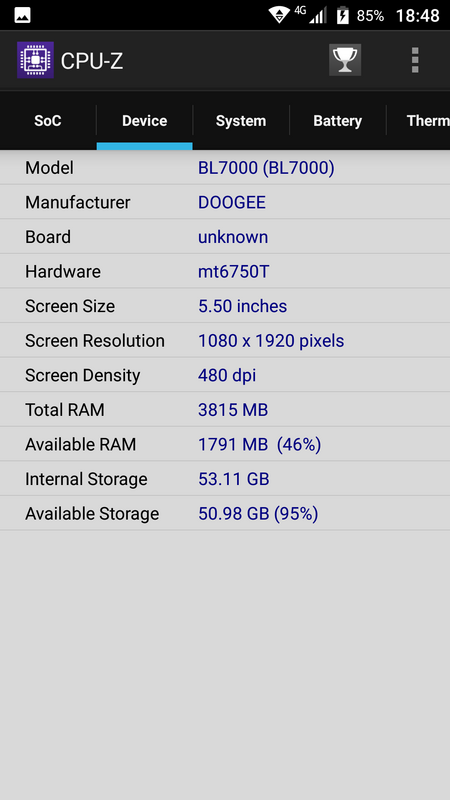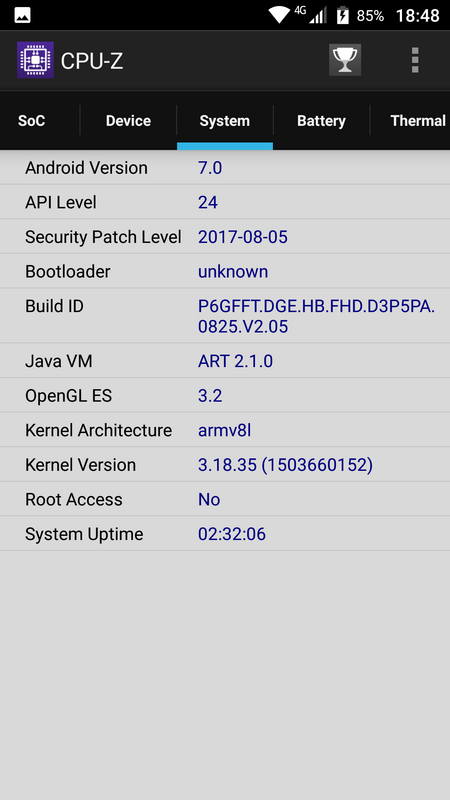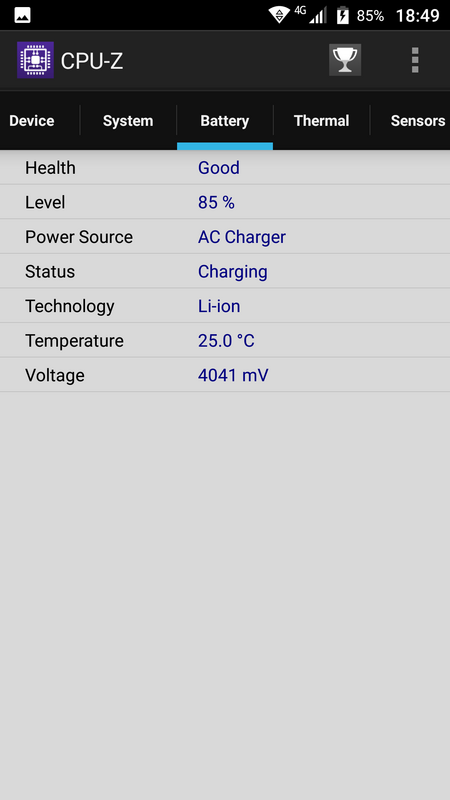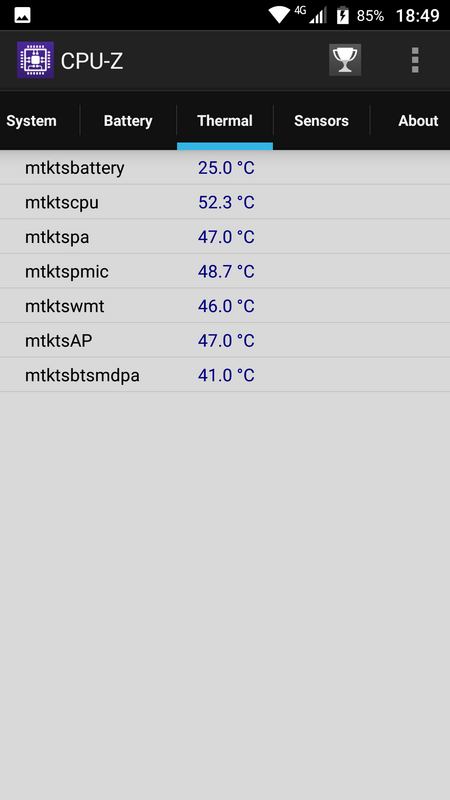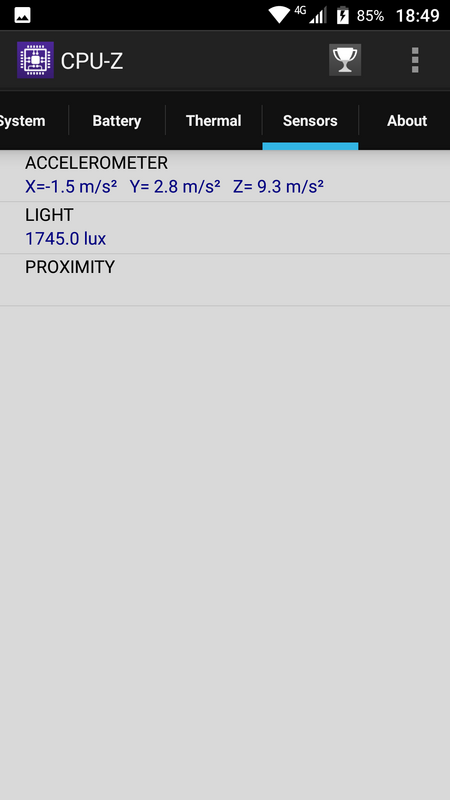 Wifi Test on my 38MBPS home broadband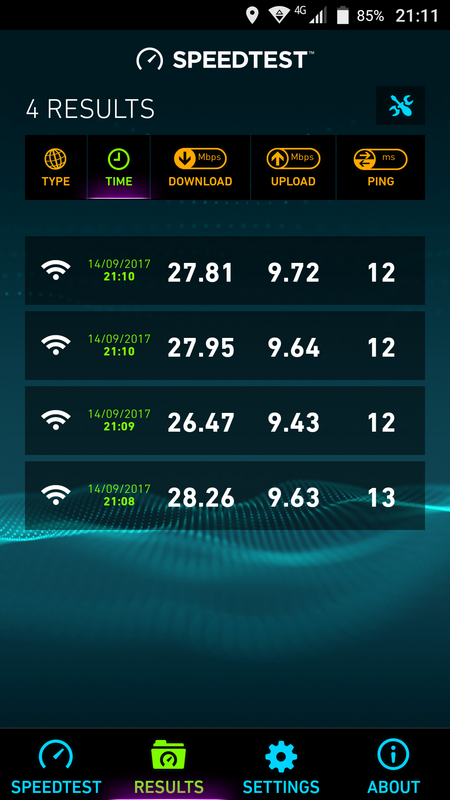 GPS

The gps was nice and fast to get a good fix after 10 seconds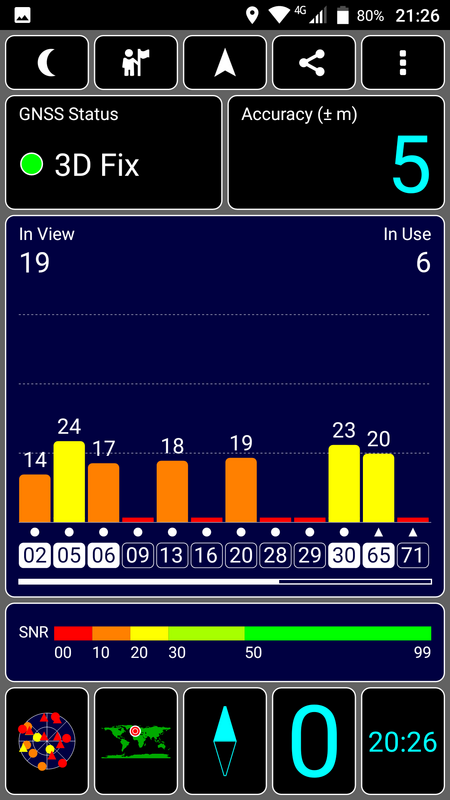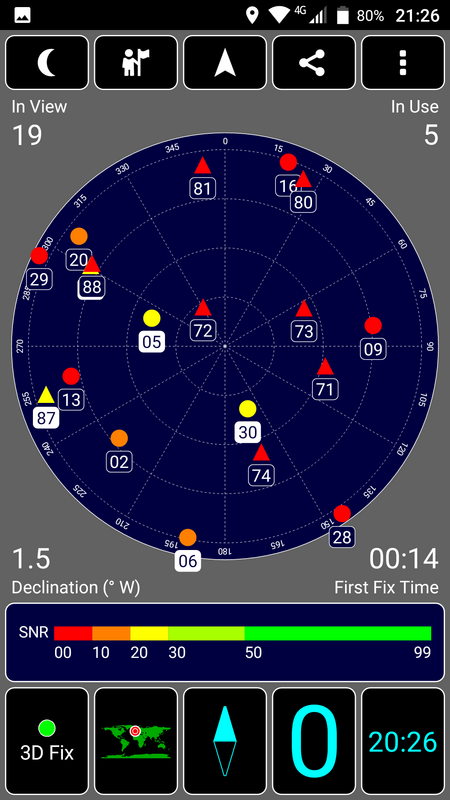 Battery info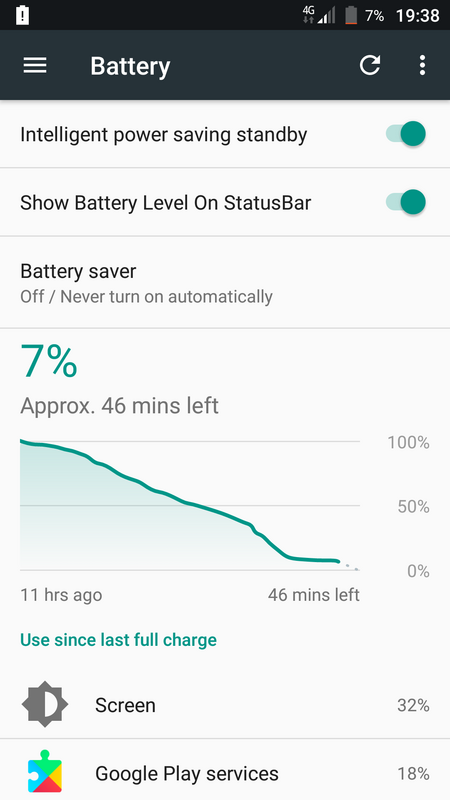 A little disappointing from a 100% full charge down to 7% in 11 hours.That's with one 2 minute phone call and 37 photos taken (About an hour of camera usage)the rest of the time in my pocket on standby,Something seems to be sucking the battery dry iv made sure there's nothing running too,On a phone with 7060mAh battery i would of at least hoped for 2 days usage.

Now i played a youtube video over WIFI to see how long the battery will last,From a 100% charge

Down to 90% after 20 minutes

Down to 82% after 40 minutes

Down to 74% after 60 minutes

Down to 63% after 1 hour 20

Down to 54% after 1 hour 40

Down to 45% after 2 hours

Down to 36% after 2 hour 20

Down to 26% after 2 hour 40

Down to 17% after 3 hours

Battery 15% warning came on at 3 hours 4 minutes

Down to 8% after 3 hour 20

5% battery warning after 3 hour 24 minutes

Down to 1% after 3 hours 40

Still at 1% after 4 hours

Still at 1% after 4 hour 20

Still at 1% after 4 hour 40

The phone has just started to struggle at 5 hours loosing wifi & will no longer play the video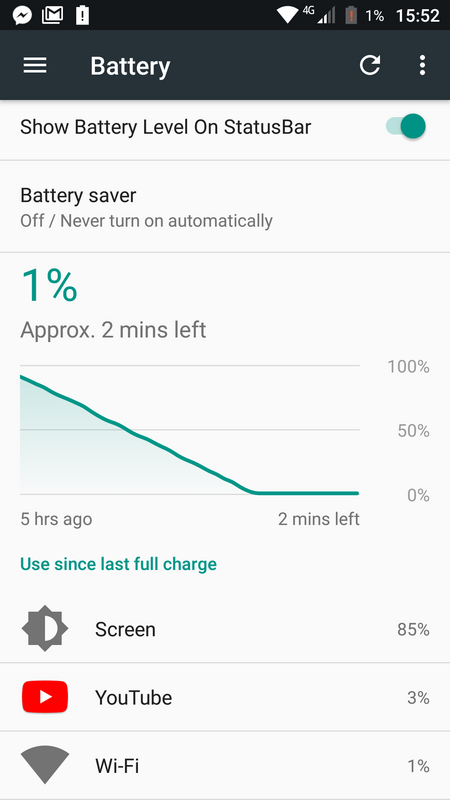 So it seems the battery indicator is out of calibration as the phone is still going but showing 1% (A firmware update could fix it maybe)The maximum iv got the phone to last is around 5 hours with the screen on and 25 hours of the phone being switched on but not used.For normal use this phone will need to be charged everyday.

I tested the phone with asphalt 8, A little slow on loading but it played fine,


Video Review






Specifications

Basic Information
Brand: DOOGEE
OS: Android 7.0
Language: English, Spanish, Portuguese (Brazil), Portuguese (Portugal), Italian, German, French, Russian, Arabic, Malay, Thai, Greek, Ukrainian, Croatian, Czech
SIM Card Slot: Dual SIM,Dual Standby
SIM Card Type: Nano SIM Card

Network
3G,4G,Bluetooth,GPS,GSM,WiFi
WIFI: 802.11b/g/n wireless internet
Network type: FDD-LTE,GSM,WCDMA
2G: GSM 1800MHz,GSM 1900MHz,GSM 850MHz,GSM 900MHz
3G: WCDMA B1 2100MHz,WCDMA B5 850MHz,WCDMA B8 900MHz
4G LTE: FDD B1 2100MHz,FDD B20 800MHz,FDD B3 1800MHz,FDDB7 2600MHz,FDD B8 900MHz

Camera
Camera type: Triple cameras
Back-camera: 13.0MP + 13.0MP
Front camera: 13.0MP
Video recording: Yes
Touch Focus: Yes
Auto Focus: Yes

Hardware
CPU: MTK6750T
Cores: 1.5GHz,Octa Core
RAM: 4GB RAM
ROM: 64GB
External Memory: TF card up to 128GB (not included)

Display
Screen type: Capacitive 10 Point touch screen
Screen size: 5.5 inch
Screen resolution: 1920 x 1080 (FHD)

Media Formats
Picture format: BMP,GIF,JPEG,JPG,PNG
Music format: AAC,MP3
Video format: AVI,MP4,WMV

Battery
Battery Capacity (mAh): 7060mAh
Battery Type: Non-removable

Dimensions and Weight
Product size: 15.52 x 7.59 x 1.03 cm / 6.11 x 2.99 x 0.41 inches
Package size: 18.20 x 10.07 x 5.95 cm / 7.17 x 3.96 x 2.34 inches
Product weight: 0.2100 kg
Package weight: 0.4810 kg

Package Contents
Cell Phone:1 Doogee BL7000
Power Adapter:1
USB Cable:1
Needle:1
OTG Cable:1
User's Manual:1
Screen Protector:1
Protective Case:1

Unboxing Video




For Further Discussion Go HERE