Hi, this is not exactly a review, so I am not sure if this is the correct place to post it. I just found this product interesting and it has been announced by Rockchip.
Navsoso-H2 is a Smart Car navigator with HUD (head-up display) powered by Rockchip PX3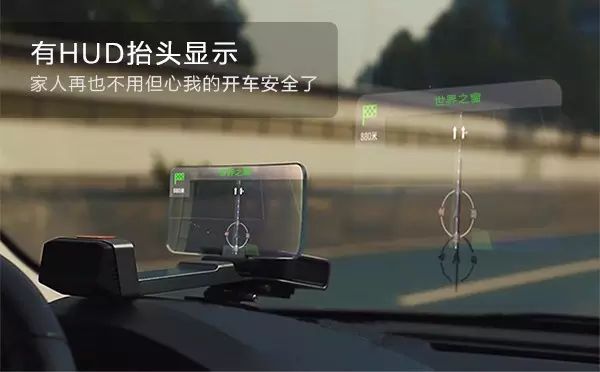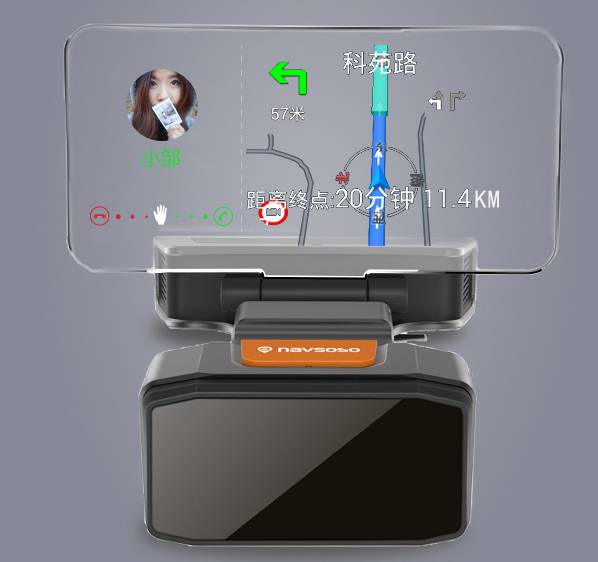 A little more (non commercial) info here:
http://www.elezine.com/2016/01/navso...ew-generation/
No idea about availability or pricing.