Bqeel M9C Max Smart TV Box [S905X/2G/16G eMMC/4k] Android 6.0 Marshmallow Amlogic S905X Chipset Android Box H.265 HDMI 2.0 Decoder 4k.2k Output 2.4G WIFI Smart TV Box
Hi all,In this review im going to be looking at the
Bqeel M9C Max
Quick Facts
CPU: S905X quad-core cortex-A53 frequency - 2.0G
GPU: Mali-450 5-Core GPU
FLASH: 16GB emmc
SDRAM: 2GB DDR
Power Supply: DC 5V/2A
OS: Android6.0
WIFI: RTL8189 802.11b/g/n
High Difinition video output: SD/HD max.1920x1080 pixel
LAN Ethernet: 10/100M, standard RJ-45
Wireless: Built in WiFi
4K2k hd decoding: 4k2k H.265 Hardware Video Decode and 4k2k Output
1080P/AV/Dolby/3G: Support
SPDIF/IEC958: Coaxial
Bottom navigation bar
Rooted
Highlights (from webpage)
Bqeel M9C Max TV Box is coupled with Amlogic S905X CPU quad-core cortex-A53 CPU up to 2GHz (DVFS) Mali-450 5-Core GPU, which supports 4K x 2K up to 60fps. Super mini size and more functional.
Bqeel M9C Max Android TV Box carries the newest version with Android 6.0 OS. 2GB of DDR3 Ram and 16GB of eMMC Storage allow users to enjoy faster read & write speed and make the TV BOX run more stablely and smoothly. 32G Max Extended Capacity gives more space to browse websites, play games, and run apps with free barrier.
Bqeel M9C Max smart TV box is a good way ahead in image processing and computing. 3D GPU processor delivers the necessary graphics for 2D/3D Games and ultra HD quality pictures. 4K 1080i/p resolution is 4 times of full HD.
Bqeel M9C Max Android Box gets 2 USB ports. You can connect your mouse and keyboard to the box for helping your operation more convenient. Infrared Remote control lets you enjoy your wonderful life easily that the wireless brings to you.
A quick Video showing the UI etc etc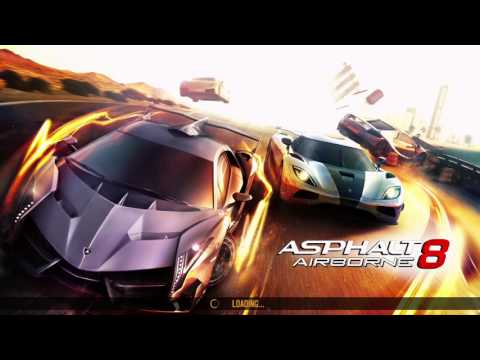 Device
The Bqeel M9C Max is overall not a bad device.
The boot time is around 35/40 seconds so not fast but not slow either,There is A bottom or top status bar,We like that :-)
The remote that Bqeel M9C Max comes with is a IR Remote Arrrh I hate IR remotes when a cheap Airmouse does a much better job.
The Bqeel M9C Max gets warm but not hot,Theres no venterlation holes at all for airflow,I was expecting it to get hotter than is does as there's only a large slab of metal fitted (Heatsink)but no the temp is good on this unit.
Once booted up it takes you to the Oranth launcher home screen shown below (A nice looking UI)
Home screen
App Draw
Some internal photos
Some tech Stuff
Antutu
Antutu video tester
CPU Z
WIFI
Games
Iv tested beach buggy blitz with graphics set to high it played perfect.
I could not use my ps3 game pad as the MC9 MAX has no bluetooth
So i used the tronsmart Mars G01 Game pad that works well
Misc
Logitech c270 camera works fine
External powered 1T HD works fine
Tronsmart Mars G01 game pad works
32GB sd card works fine
Firmware (2017/04/26)
https://mega.nz/#!t5QBVJAL!jMNAlSaFl...N4yRp7235Y8KQY
Whats in the box
1x M9Cmax Android Smart Box
1x HDMI cable
1x remote control
1x UK adapter
1x user manual
Basic Unboxing Video