Beelink GS-King X
S922X-H 4GB DDR4/64GB eMMC 4K 60fps TV Box Supports 2*3.5 inch HDD NAS dolby DTS Android 9.0 2.4G+5.8G WIFI Gigabit LAN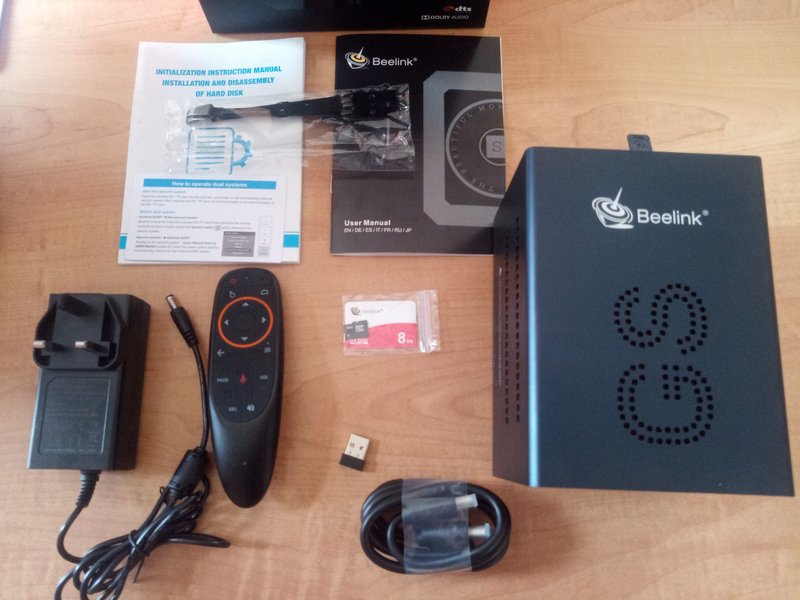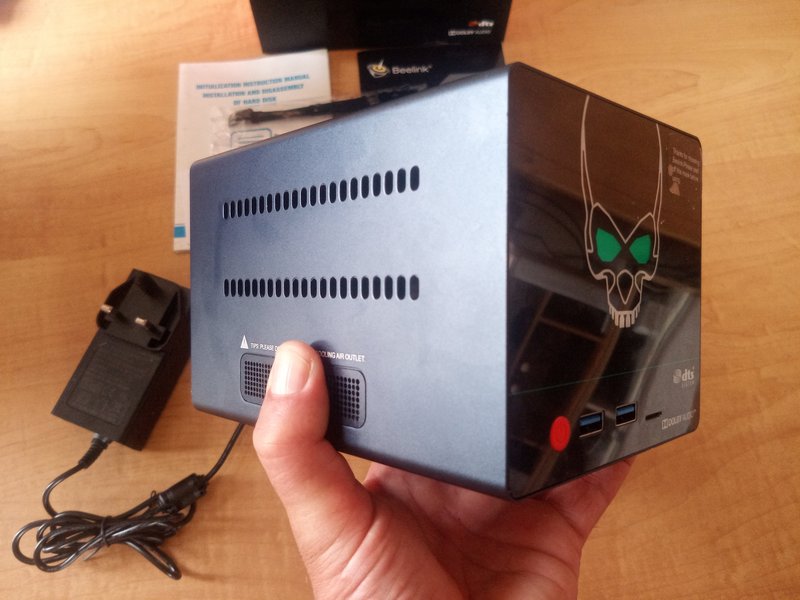 Easy switch Dual OS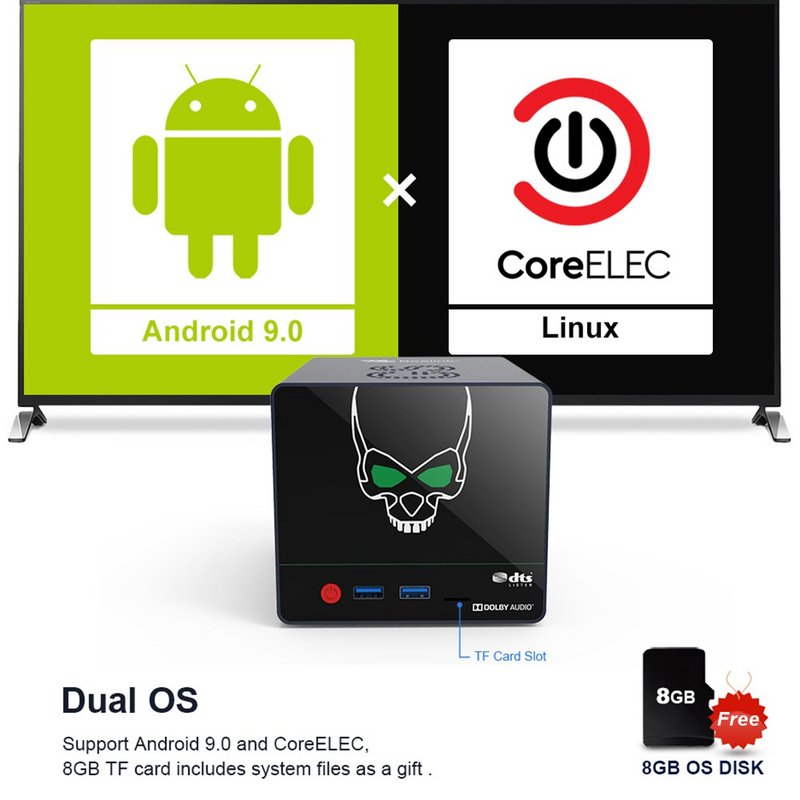 Highlights from webpage
Make Your Home A Cinema
Beelink GS-King X adopts the latest Amlogic S922X-H chip (Quad-core Cortex-A73 @ 2.2 GHz + Dual-core Cortex-A53 @ 1.8 GHz), which is the strongest chip in TV box at present. This TV box features high-end Hi-Fi lossless sound quality and Dolby sound effects to give you an immersive hearing and viewing experience, which is one of the most cost-effective products.
DTS Listen + Dolby Audio
Beelink GS-King X features DTS listen + Dolby audio decoding, offering Hi-Fi losses sound quality to you for an immersive experience.
Amlogic S922X-H Hexa-core CPU + Hexa-core ARM G52 MP6 GPU
With the high-performance CPU + GPU, making the GT-King Pro TV box runs fast and smoothly with excellent heat-dissipation, never worry about buffering and overheat while you are watching movies or playing games.
4GB RAM + 64GB ROM
4GB RAM + 64GB ROM storage memory allows you to display HD video smoothly and download massive resources from the Internet, it is enough to store large numbers of movies and Applications and browse the web etc.
2.4GHz + 5.8GHz Wifi
Dual-band dual WiFi connectivity for efficient, stable data and video output on your device 24/7. 2.4G plus 5.8G dual-WiFi and 1000Mbps LAN run internet, streaming, and audio perfectly without jerking, which allows you to play 4K @ 60fps, 3D, and H.256 videos smoothly.
Android 9.0 OS
Running on Android 9.0 operation system for strong compatibility, it is compatible with more software, games, and applications to improve user experience.
2.4G Voice Remote Control
Just speak to the 2.4G voice remote control, and it will operate the TV box based on your demand, such as the best action movies, today's weather, or the latest news.
Support 4K 60fps Resolution
Support multi-video decoder up to 4Kx2K @ 60fps + 1x1080P @ 60fps, which provides much more detailed and better-looking image.
Unique Skull Design
With the design of the skull pattern style, it is also an exquisite ornament when you place the equipment for your bedroom, sitting room.
So Lets have a look at the New Beelink GS King X
Another Tv box to take a look at today,The new Beelink GS-King X a Amlogic S922X-H chipset powered TV box.This is the 2nd S922x Device iv got my hands on and this one has drove me potty.
Trying to set up the Weline NAS app is a total nighmare and works out to be very expencive to use thats if you manage to get it working.The Beelink GS-King X im testing is the 4/64GB version plus you can install 2* 16TB HHD's so no worries about storage space,Running Android 9.0 out the box,There is both top and bottom bars in the UI.Iv been using this box for the past month and its doing everything i need with super fast boot up & all apps load nice and quick.Theres been a FW update since iv had the box thats added a File server option to the settings and that is easy to use and works well but only for local file sharing on the same network (I gave up with the NAS side of things way too much of a nightmare to set up)
Looks and feel
It comes with just the one launcher installed.The Standered Beelink tv box launcher we all no.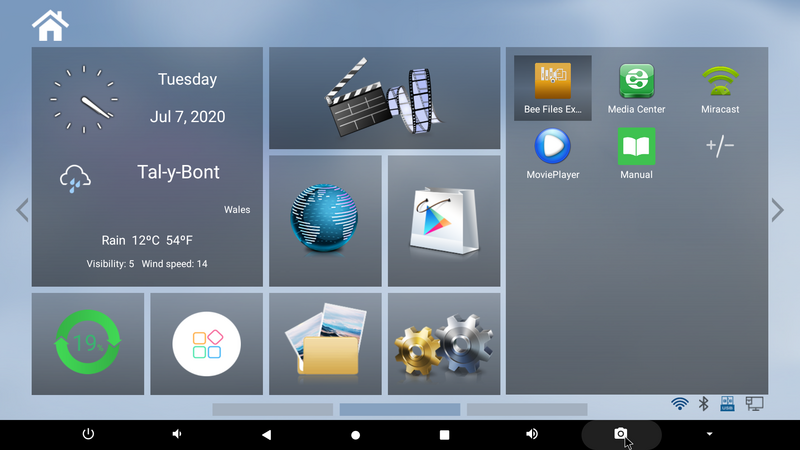 App Draw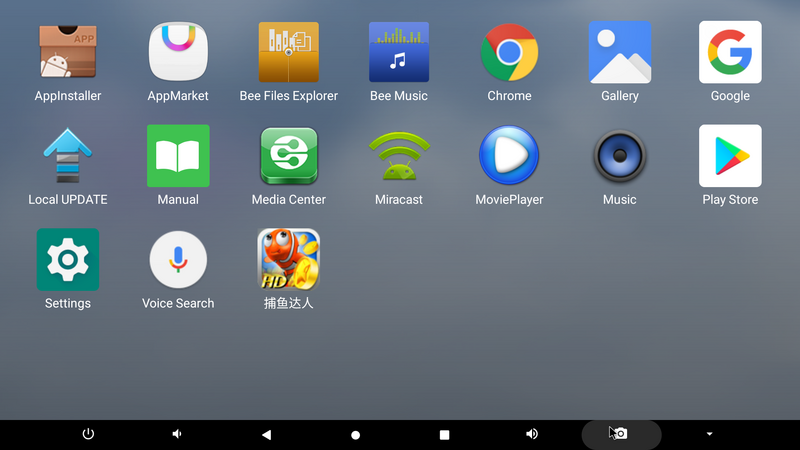 The device itself is a rather big TV Box with Dimension's of 165*118*106mm.It has a skull on the front thats eyes glow up blue when its on and go green when its off.The GS-King X has rubber Pads on the bottom so it does not slide arond the desk.The device sure has plenty of vents on both sides and the top for Venterlation.It has 2 full sized USB3 ports on the front along with a micro SD card slot and the power button.On the rear we have Headphone jack,DC in port,RCA output port L/R,AV port,HDMI,USB2(OTG)USB3*1,SPDIF,LAN port,and Balance output L/R 6.35MM
Its nice to see the unit comes with a Airmouse with a voice search function.Not many TV boxs come with a airmouse and its a big pluss for me as i never use the standered IR remote's that come with most TV boxs.The Voice search works as it should and is very handy for quick searchs.
Front of device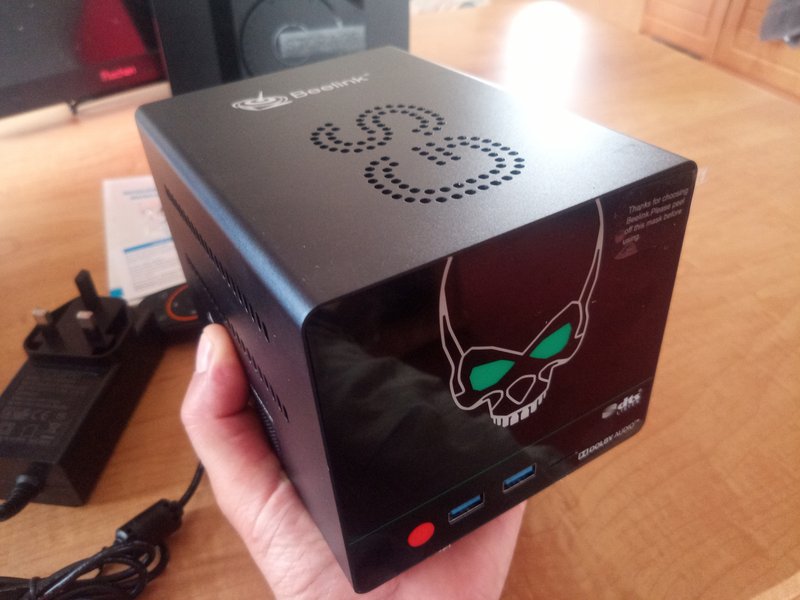 Rear of the device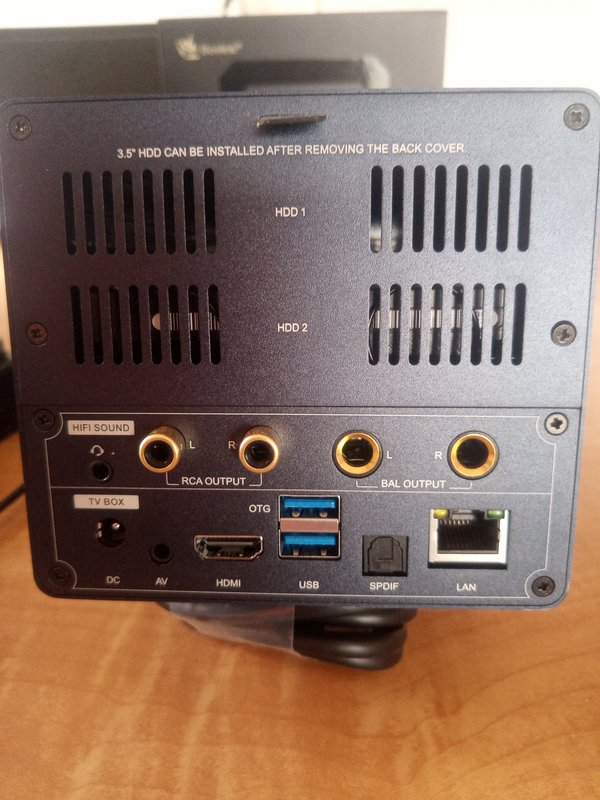 Twin HHD location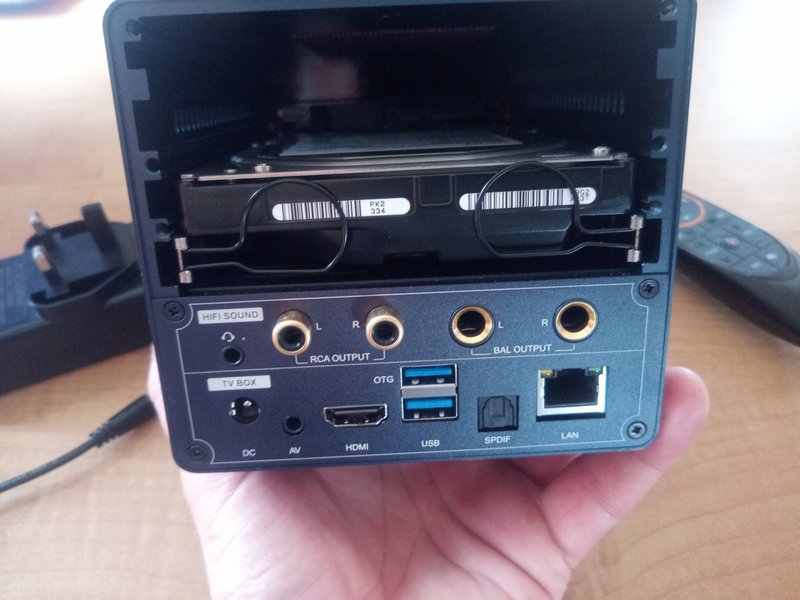 Side's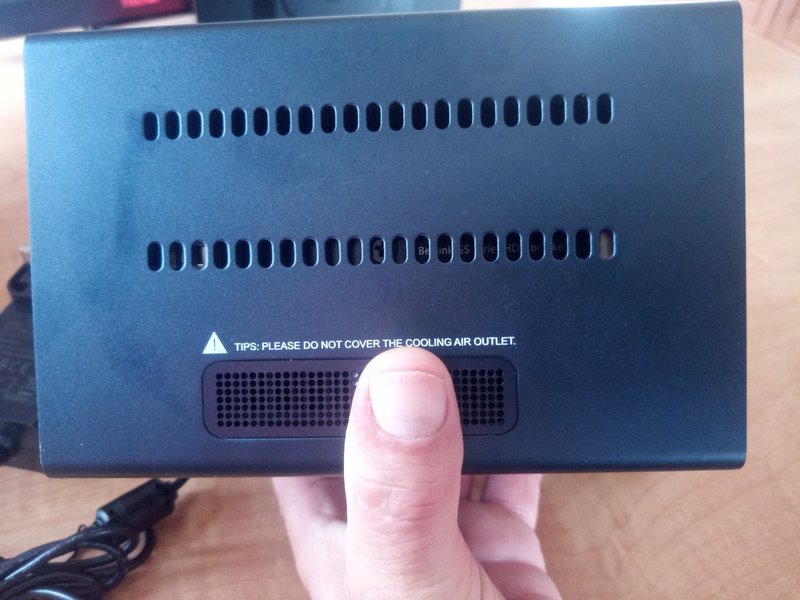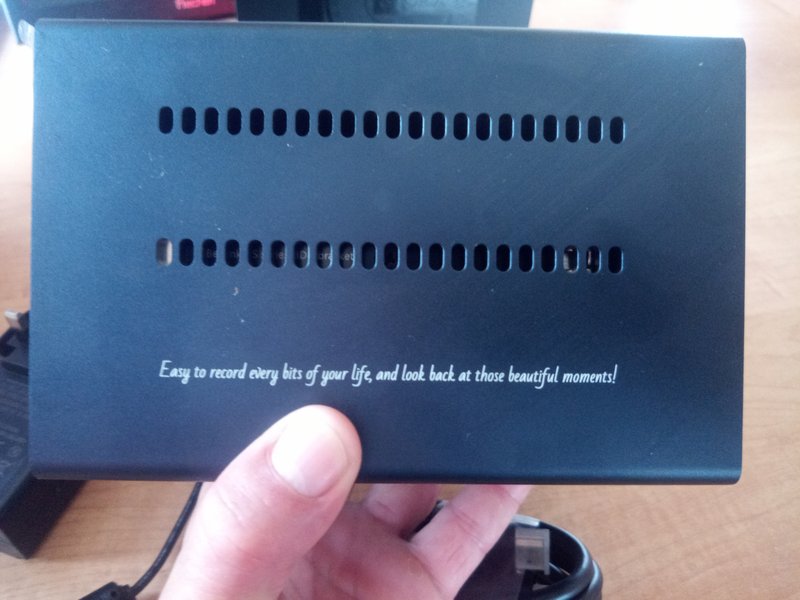 Under side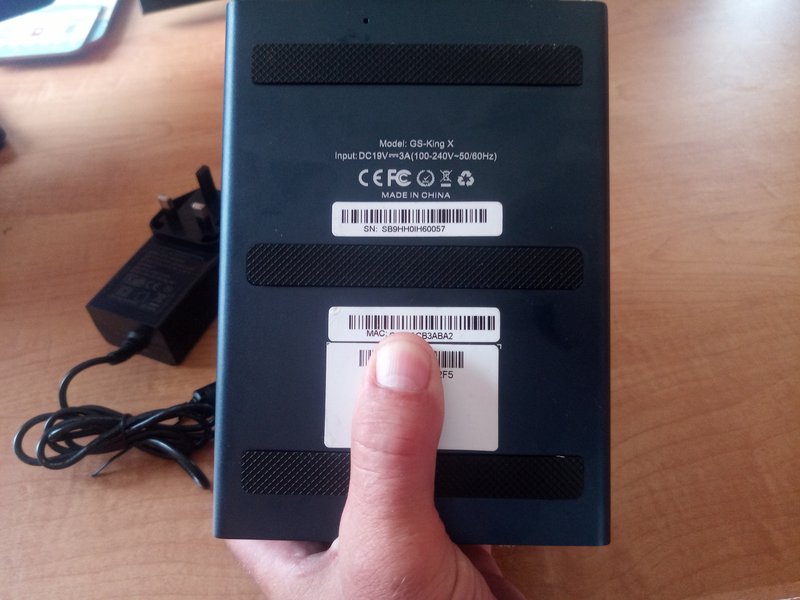 Ports and locations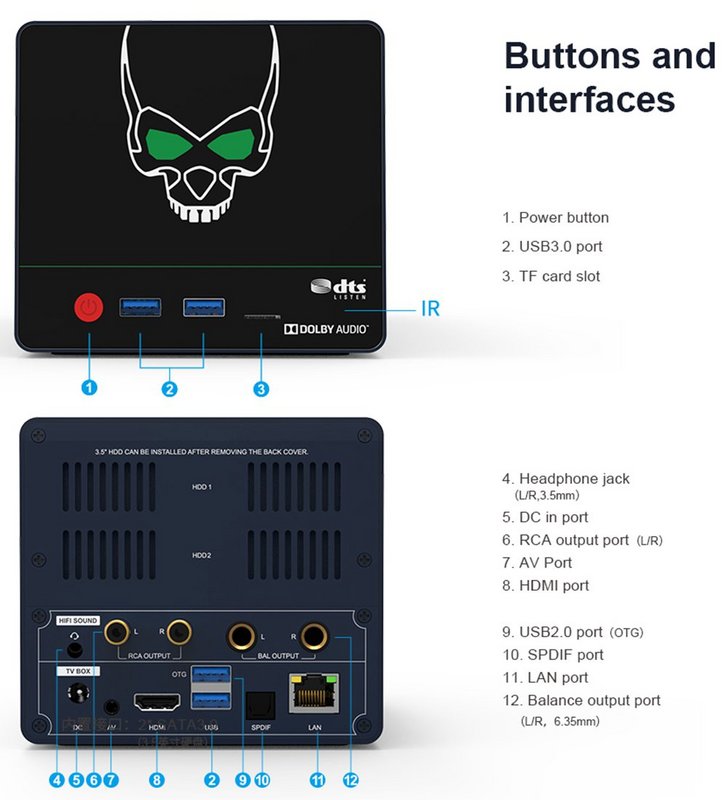 A few tests
Antutu
CPU Z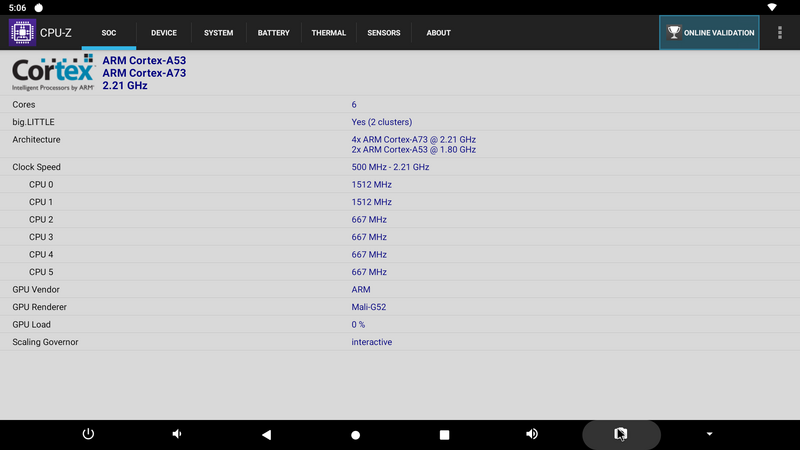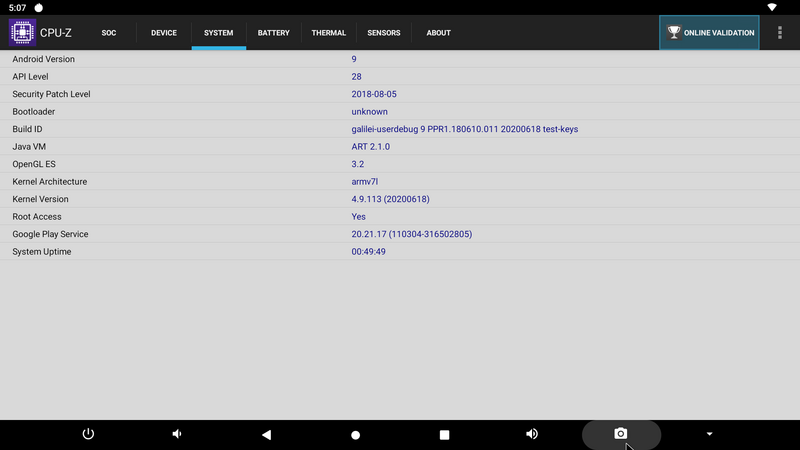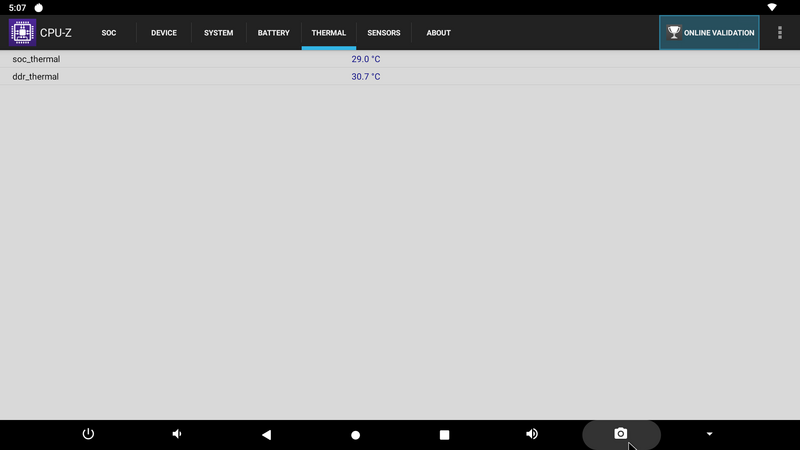 Antutu Video tester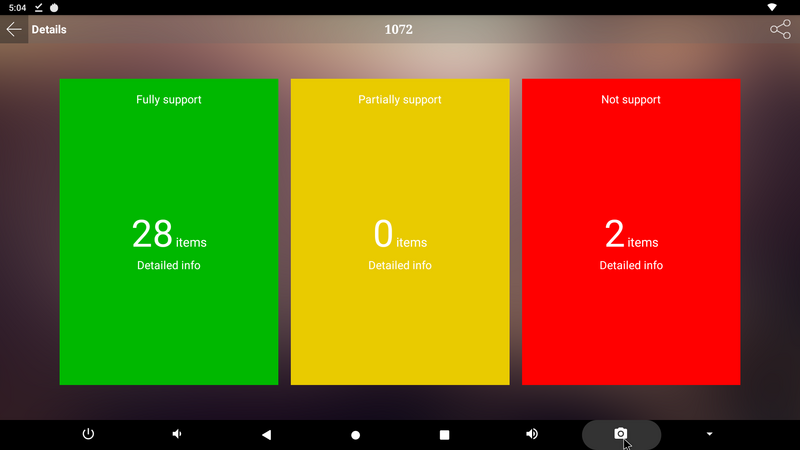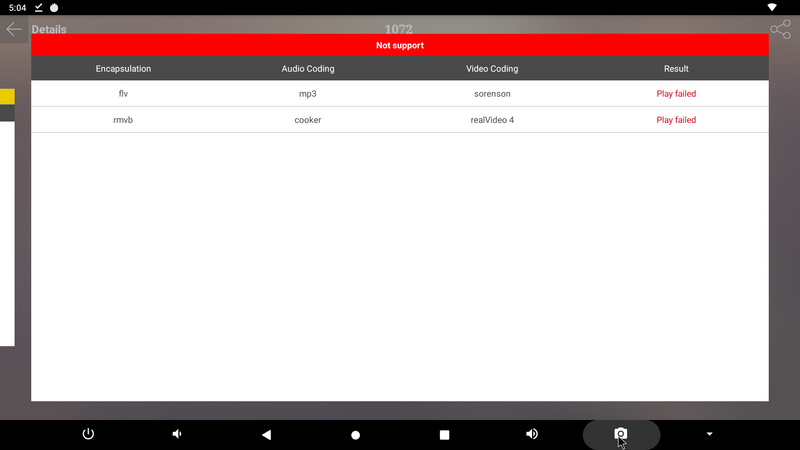 DRM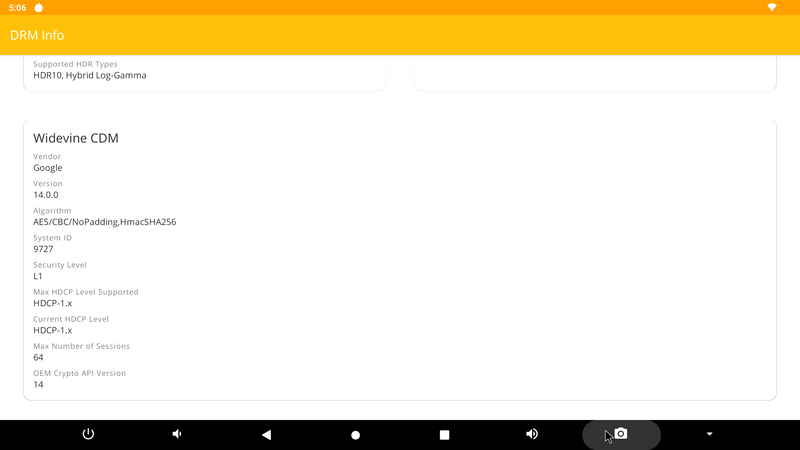 Games testing
Fast loading
Beach buggy blitz (Works)
Ashpalt 8 plays perfect
Other info
Logitech c230 webcam (Works)
Samsung 1TB external HD (Works)
Tronsmart Mars G01 gamepad (Works)
32GB micro SD card (Works)
HDMI CEC (works)
Netflix only 540p
Amazon prime video only 480p
Easy switch Dual OS
Just insert the Micro SD card that comes with the device then power ON to boot up coreELEC,,Press and hold the power button on the remote to switch back to android.
Unboxing Video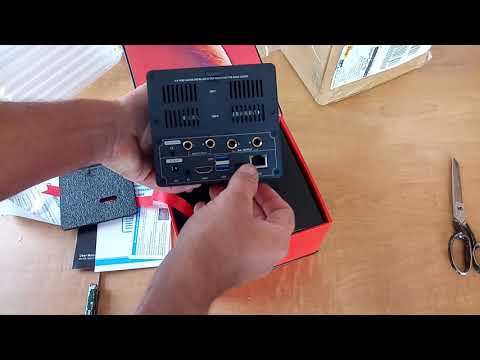 Get yours from geekbuying