Here is another offer for a collection. This time you can pick you favourite longplayers and indroduces them here.
I start with the 80s, because it was my decade when I was young.
An amazing example of the 80s sound was the album Beauty Stab by ABC. In my opionen the best album of ABC. Sometime rough and suddenly smooth again with very good melodies. The sound was state of the art of 1983.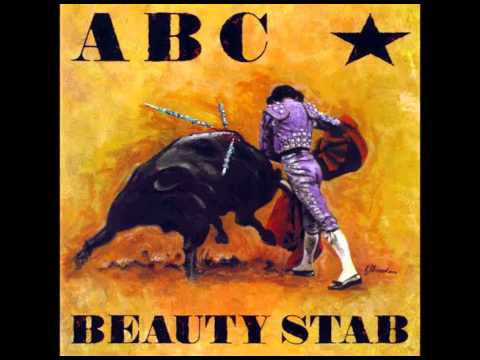 JD