Hi there guys and girls, and yet another rom...
This is a simple clean of the stock rom with some tweaks as fixes!
Thks to my beta testers,
scooter2014
and
trebor
Changelog RC3
:
Fixed auto frame switch in kodi. It only works on FTMC(included) SPMC 16.5.2 and Kodi 17, on kodi 16.1 doesn't work because is to old(misses a lot of fixes for the new S9xx devices)!
Updated FTMC to Build 16 (passthrough still needs fixing, if you need it use SPMC)
Changelog RC2
:
Fixed HOME button
Updated FTMC
Fixed some more keys ( Thks prahjister for the head up )
Changelog RC1
:
Based on the latest stock one!
Netflix, youtube playstore...etc... fully working
Hdmi CEC disabled by default.
Background loging removed.
Xbox360 wireless Gamepad, original and Chinese clones?!(well it works with my clone adapter...)
CPU/GPU temperature should be a lot better now!
Proper rooted.
FTMC 16.1 Build 14
initd.d support.
Fully deodexed.
Network tweaks. (On N networks bw around 30 to 42mbits, and on AC networks from 200 to 230mbits on cable well... from 900mbits to 948mbits) i have a 1Gb/100mbit connection!
Permissions fixed.
Sleep working, full poweroff also working etc..
Kodi Brightness fix (videos...)
Brightness fix for the system, if you guys want more or less brightness simple go to "/system/etc/init.d" and edit the file "1brfix" and change the value in here (echo "10") save and on the next boot you have the value you put it. A small bug, the 1º time the box boots after flash, its not working it only start working after 1º reboot/shutdown.
2 launchers...
Other small fixes and optimizations!
Want to buy me a beer?Download:
MD5: 5F1242D6B1D067C5552A2C0BB8EBFBBF
Install instructions:
Where to buy:
1º BOOT TAKES AROUND 6 MINUTES!

THIS ROM DELETES ALL YOUR DATA SO DO A BACKUP!
USE AT YOUR OWN RISK!
Here is a Video...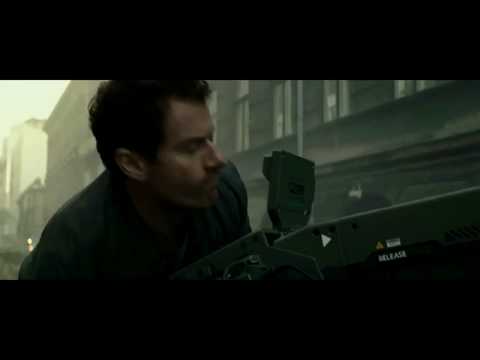 Enjoy it!