Well, as hoped, some RK3288 TV Boxes are in the market, so now it's time for the RK3288 STICKS.
This is the first testing board and probably after 2 weeks the first samples will be ready. It seems no more than 30 days to hit the market.
Finless is going to take one, so I'm sure this stick will get very good support.
ZERO Devices Z5C Thinko
SoC RK3288
- CPU: ARM Cortex A17
- GPU: Mali T764
Android 4.4.2 KitKat
4K UHD 24/25/30/50/60fps, 1080p, 720p...
2GB RAM
8GB ROM (eMMC)
Dual WiFi (2.4Ghz-5Ghz)
1 USB standard
1 Micro USB (OTG)
Micro SD Card slot
Male HDMI (also a HDMI cable is included)
BETA Motherboard in action: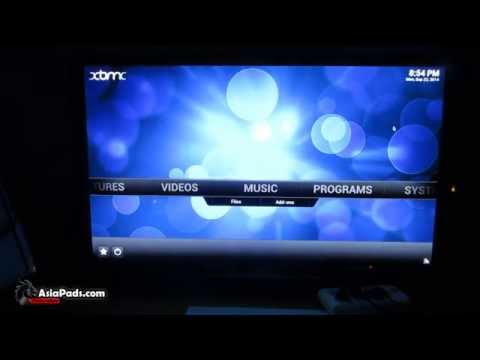 BETA board antutu result:
No links yet, but you can follow this post