in case you do not know what are these apps are for, basically they are the DLNA casting app of rockchip boxes, eHomeMediaCenter can also act as a DLNA media server & player to view files off your PC file sharing network & with RKRemoteControl installed on your android phone to use your phone's touchscreen like a mousepad of a laptop to control your rockchip box & also keymapping app RKGameControllerSettings to play touchscreen games running on the box.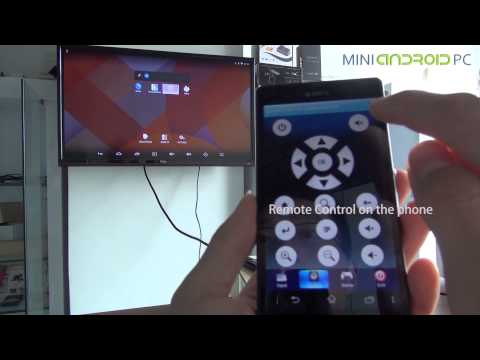 these are native apps developed & use for rockchip boxes only.
newer models seems to lack of these apps
i have use 3188/3288/3229 & now 3328 boxes
the older models all comes with eHomeMediaCenter app on android kitkat to lollipop to marshmallow but 3328 with android nougat 7.0 rom do not have it.
i have been trying to install the apk of different version available online (last version 2.41) but non of them works on nougat 7.0
on my 3229 box (MXQ-4K), i have tested different roms from android 4 to 7 & some of the custom roms do not have or even wont work if i install them by sideloading which leads me to ask what is the problem. it seems that the rom are short of some sort of permission or driver file that eHomeMediaCenter can recognize by the chip. correct me if im wrong as im trying to find out more.
i flash android 5 rom, which i try to run eHomeMediaCenter (sideload) but fail to be recognized by my phone on the same network.
i have tested android 6 rom, mostly custom rom dont have it, so i sideload, some works some dont work.
so what i want to know anyone with nougat android 7 boxes that comes with eHomeMediaCenter apps?
or anyone with 3328/3399/3318/3368 & other models of rockchip can try install & check if it works on your box?
Download from here, all other version are inside too
http://ehomemediacenter.apk.black/22...-2.4.1_150114/
i find that these apps work better than any 3rd DLNA apps which are paid or free, plus the RKRemoteControl is too important to be lack off.
i like people will say try Happycast/Airscreen/AirPin with CetusPlay, but the official one is better if you have tried comparing.