Good news for RK3368 Ugoos holders!
Last week Ugoos Team released special extention based on their own firmware v 1.1.4 with Android TV launcher on board.
Android TV is a smart TV platform developed by Google for stand alone digital players and TVs. Among most well known devices with Android TV are: Shield Android TV by NVIDIA, Google Nexus Player and Sony, Sharp, and Philips TVs.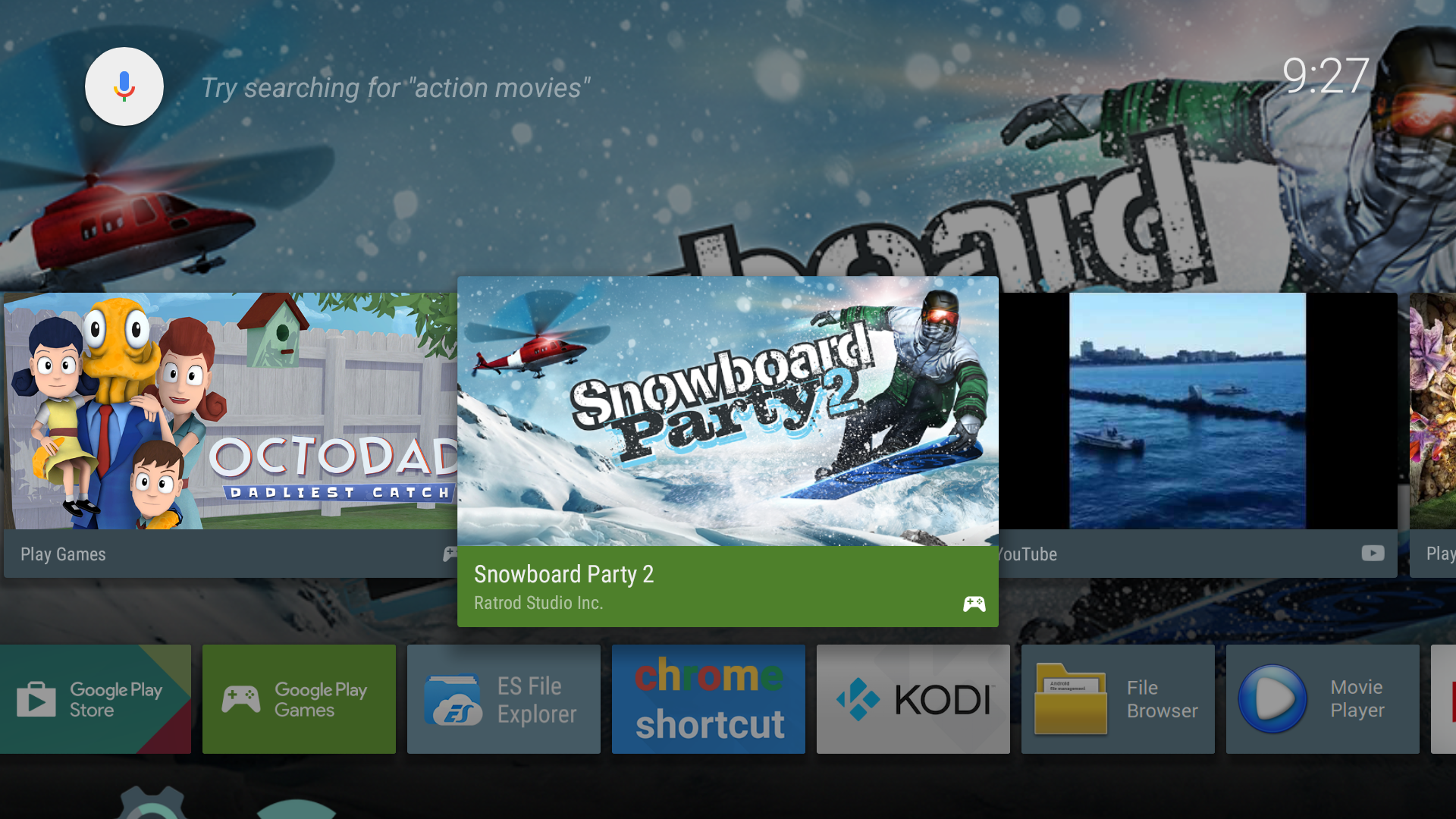 Now you have a choice to select appropriate firmware version line for their devices. Android TV version turns your Ugoos device in fully functional media center, which is very comfortable and intuitive for user. Now it is easier to control it with Remote controller, gamepad or even smartphone. Just download Fireasy client via your phone and turn it on in Ugoos settings, or download Android TV remote control.
Play Market for android TV now let you download and install applications previously adapted for typical TV set features (resolution, horizontal orientation etc.) Due to a laconic notifies panel, applications will be able to recommend the most interesting media content for you, based on your interests, previously installed applications and viewed media.
More details about firmware in
Ugoos Blog
There are firmwares with Android TV for Amlogic Ugoos devices too.
Here is the video preview from official Ugoos Channel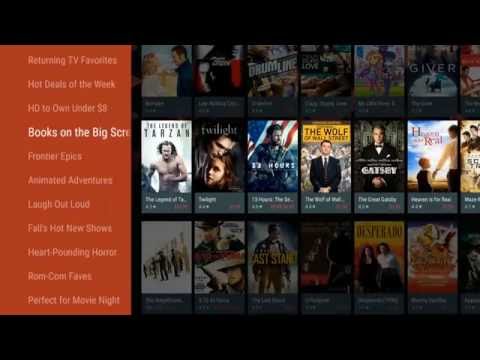 And download links:
Ugoos UT4 Image package v 1.1.4 Android TV
Regural v 1.1.4 update will come with OTA, so you need to reflash your device manually in order to check Android TV on your UT4.