SOMETHING YOU DON'T KNOW ABOUT ZIDOO X9S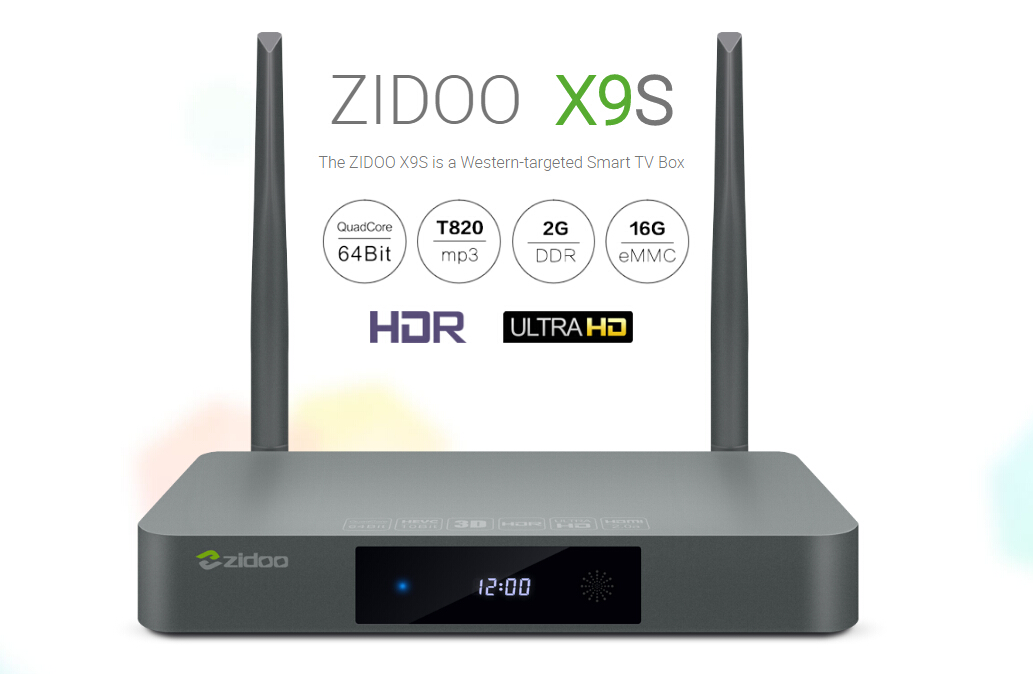 Maybe you know zidoo x9s is an all in one smart media player, but you don't what functions it holds, even though how to use.
Today, we will talk about this topic!

1. RTD1295 processor
The ZIDOO X9S features a RTD1295 processor,fully supporting Premium 4K UHD contents with a powerful 64bit CPU and Mali-T820 GPU combination in place to handle 4K graphics and offers strikingly realistic pictures.It supports a wider color spectrum (BT.2020) and a 10-bit color, amounting to 1.06 billion colors, instead of the 16 million offered by older 8-bit color technologies, therefore, the gradations between shades and different tones on onscreen content present a far greater degree of realism.
2. HDMI 2.0a interface supporting HDR transmition
HDMI 2.0a added HDR(High-Dynamic Range) support based on HDMI 2.0. HDR provided far more detail of picture and expands the dynamic range, to get a true vision effect.Additionally, ZIDOO X9S supports both decoding and encoding
[email protected]
HEVC(h.265)10bit.
It also support HDMI in function. You might miss the live TV show because of an appointment, then you can let your friends or family to record it. Enjoy the show when back home.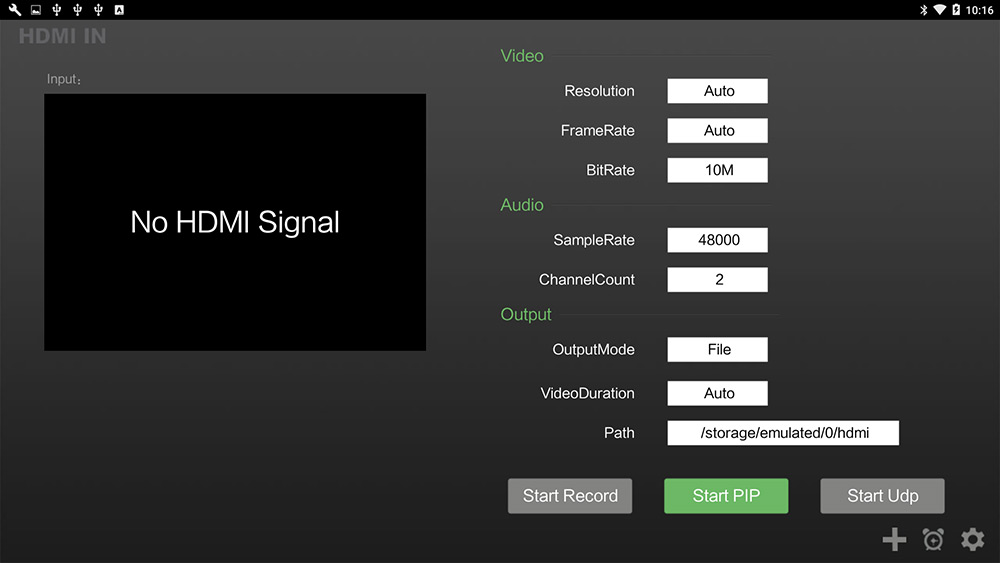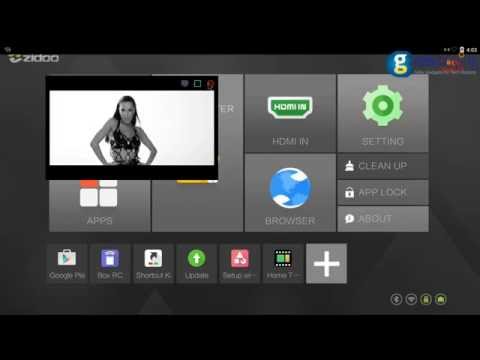 3. Dolby Audio and DTS-HD
Multi channels decoding and passthrough supported, Support Dolby Digital and DTS-HD passthrough and downmix.
4. ZBMC – Zidoo customized XBMC/Kodi
Different from Kodi, it increases 4 ways on power off key. power off system, custom shutdown timer, suspend and reboot.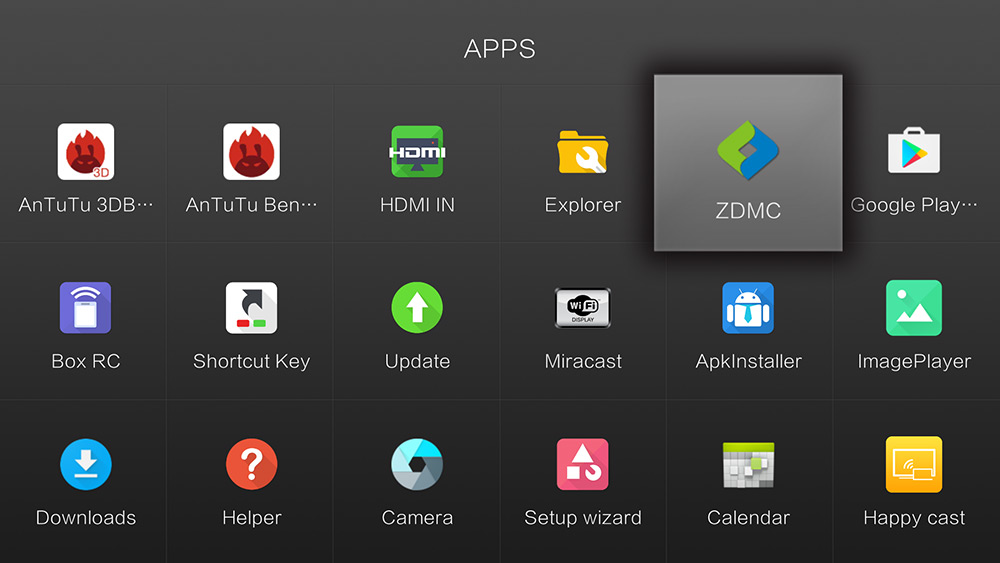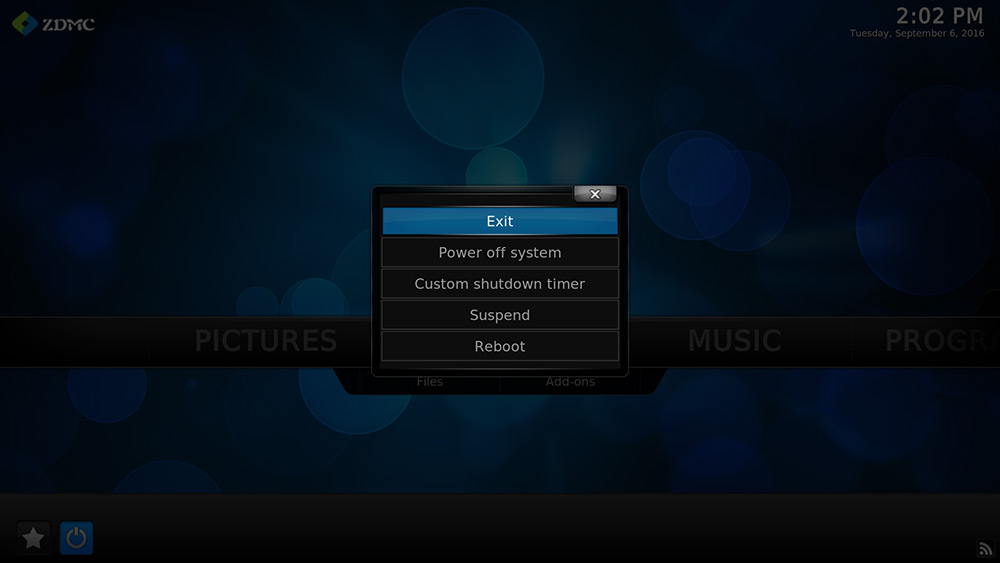 custom shutdown timer(you can set the shutdown time by yourself)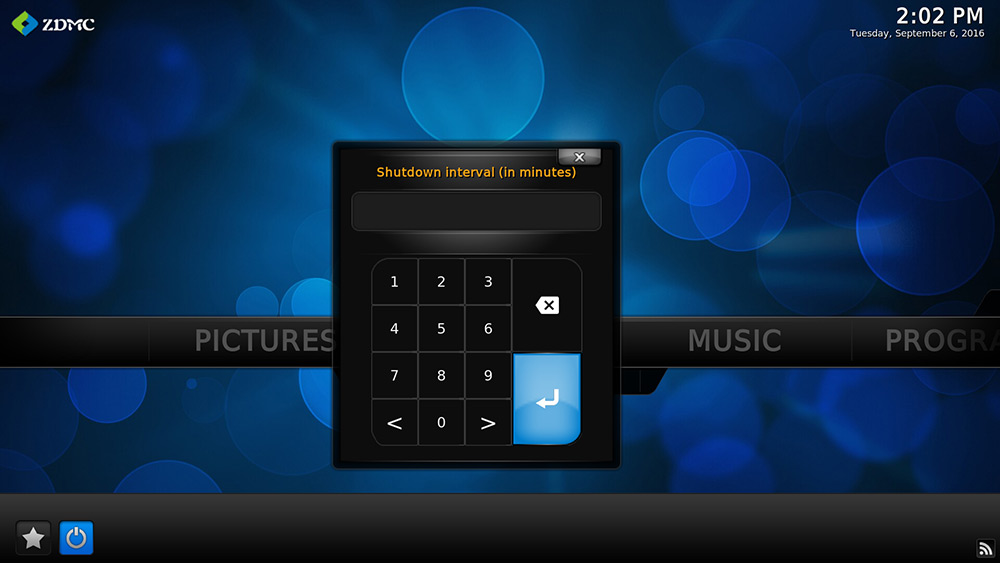 5. ZIDOO Theater
Poster acquisition and coordinate, achieve your real home theater.
A very powerful media center can automatic scan the storage and arrange the movies, automatic download the posters and introductions of the movies.
It also offers powerful search and arrangement functions. Achieve your home theater experience.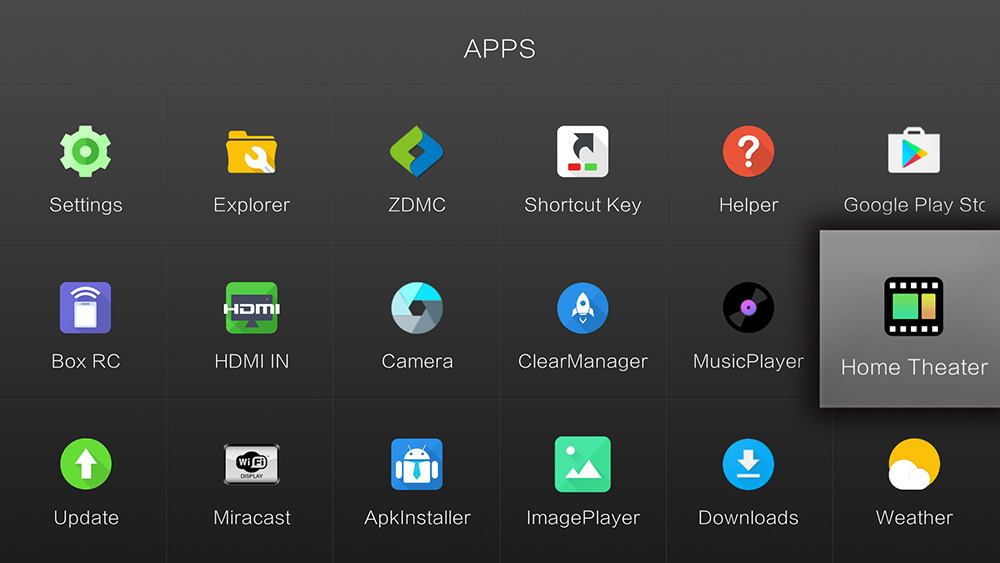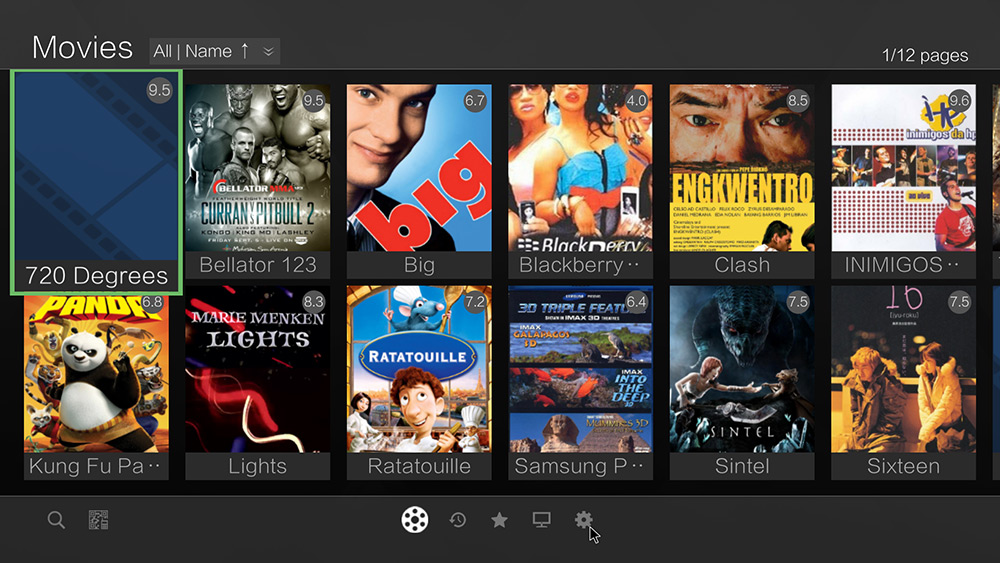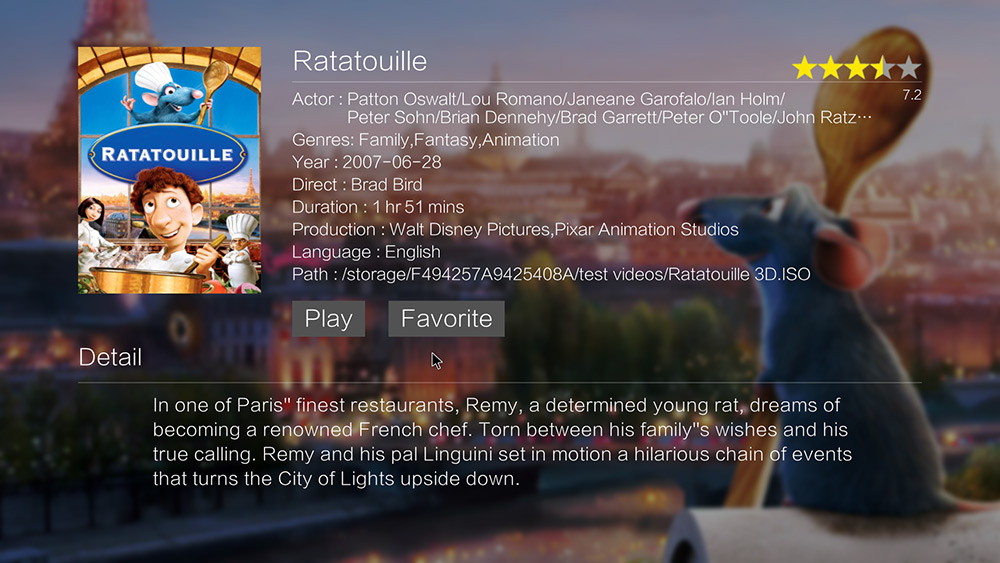 6. Help Center
Pre-installed many Q&A. You can find answer if you don't know how to use Zidoo x9s.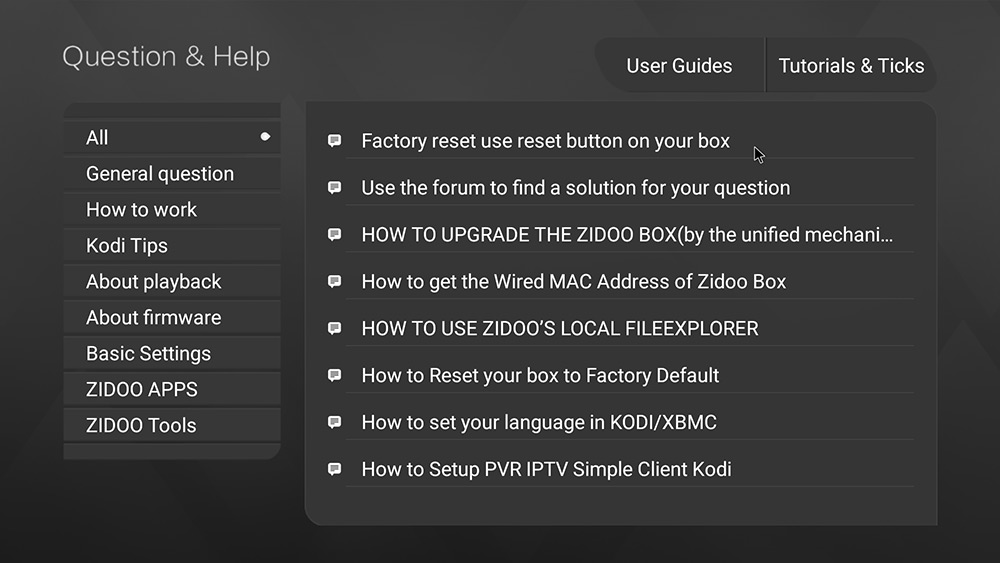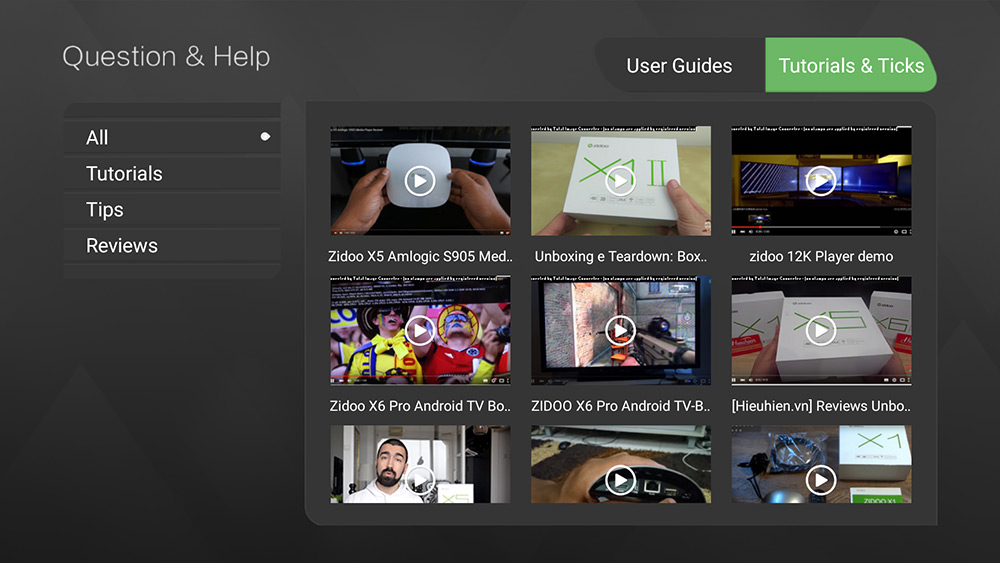 7. Shortcut – key setting
Remote control has 2 customize key. A red and green key, you can set according to your habits.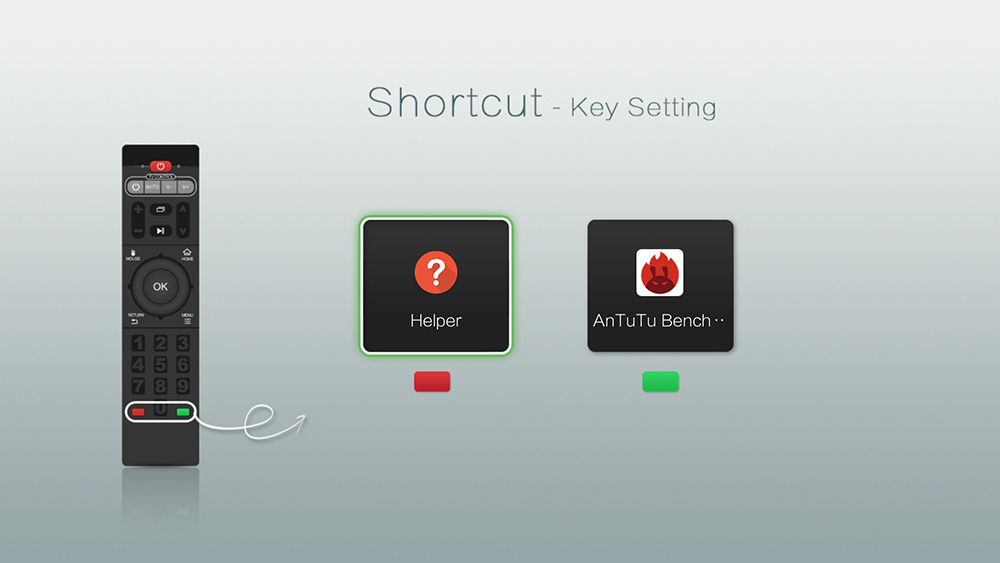 8. Remote Zidoo x9s via your smartphone.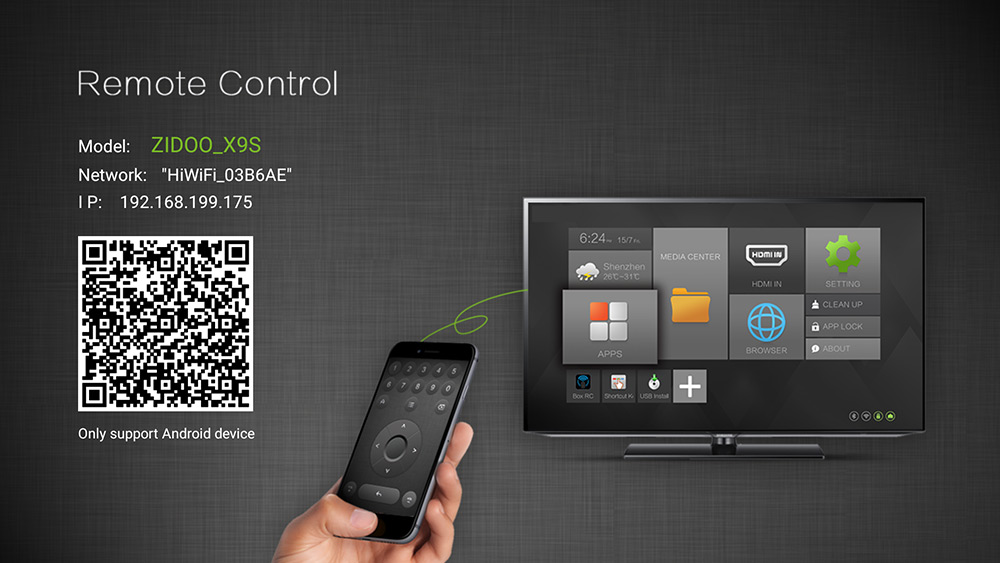 9. Camera
Preinstalled camera apk. Just connect a external USB camera, you can through your video chat.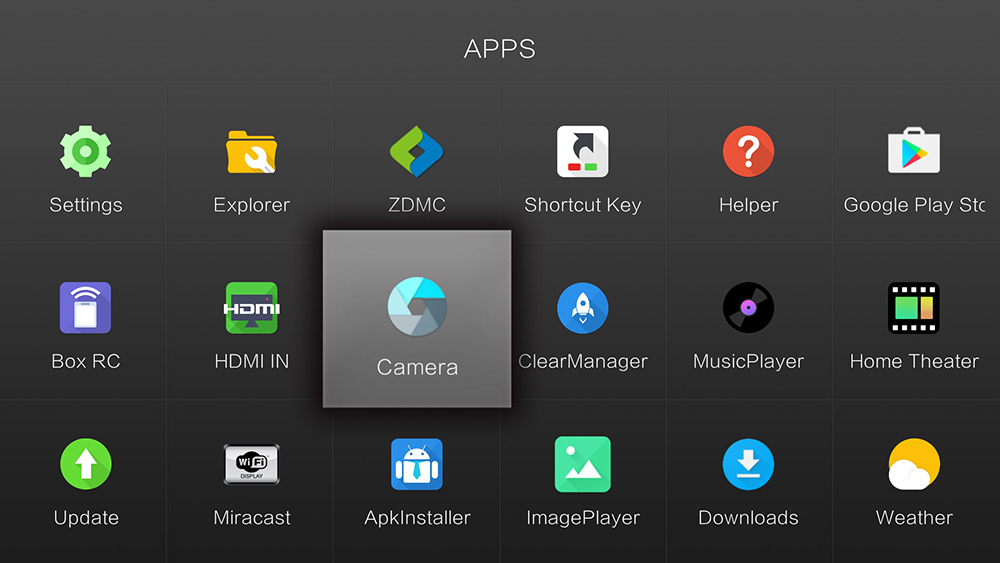 10. Miracast & Happy cast
Cast screen from Android & iOS devices to big screes.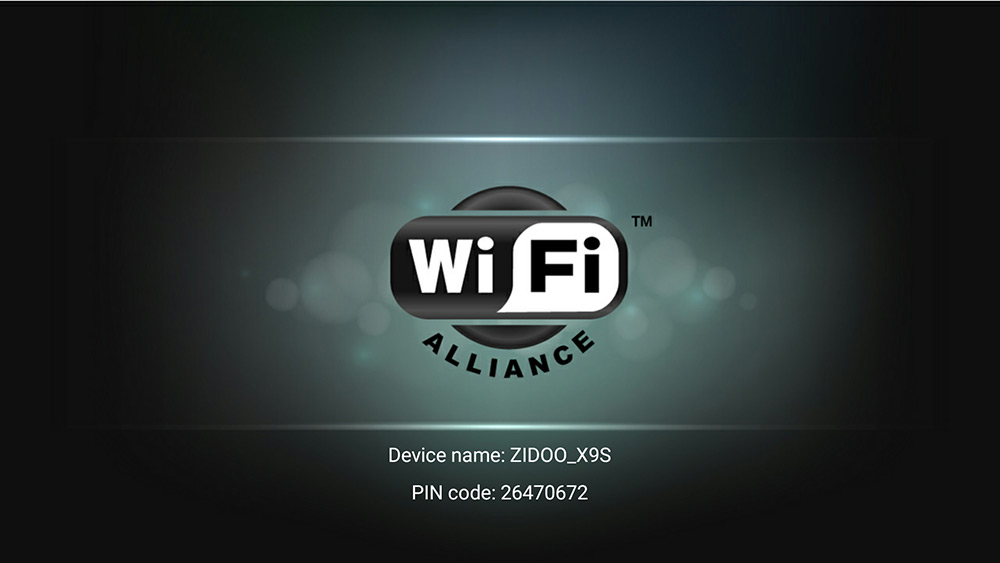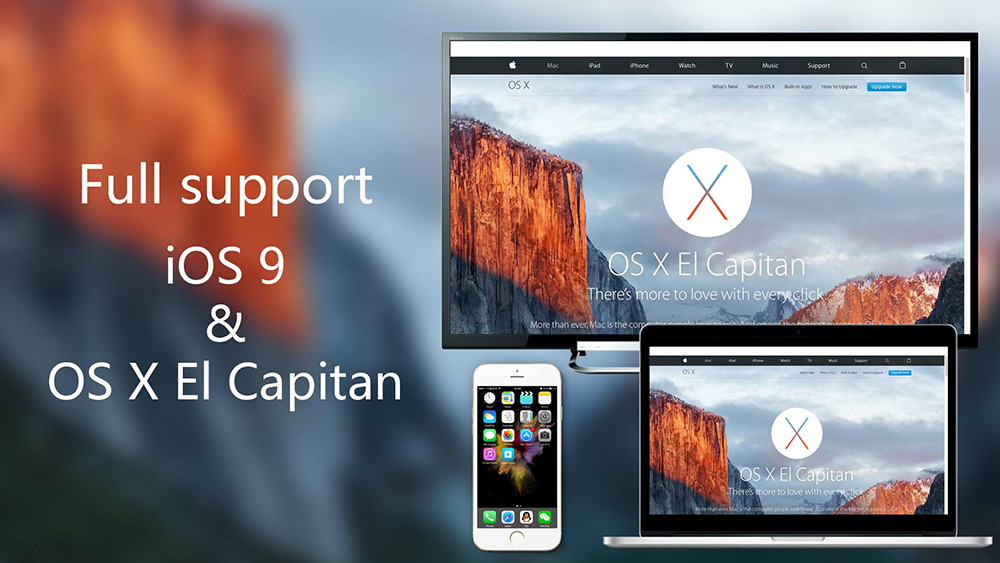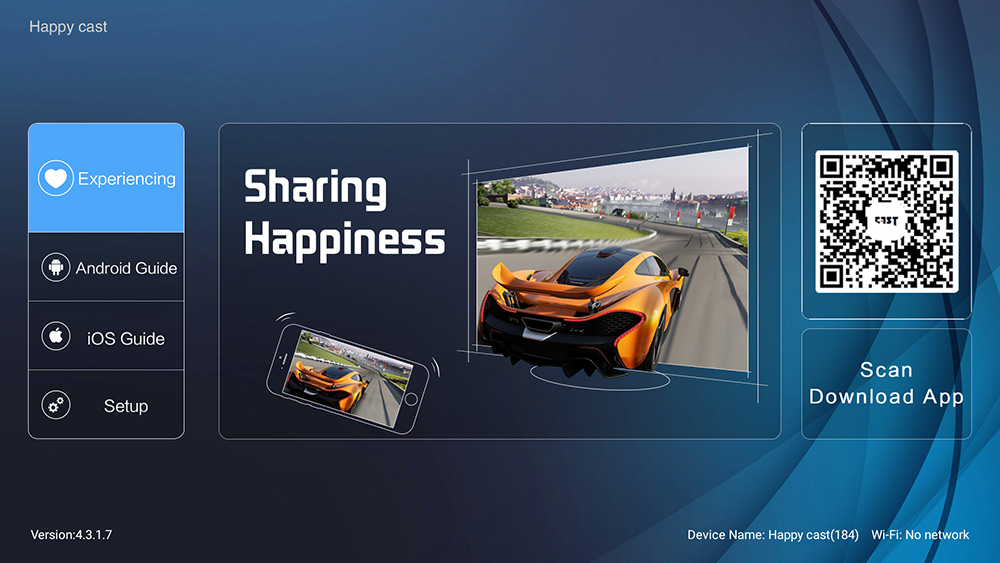 11. LAN Sharing
11-1
Share files from PC to X9S when they are connected to the same Wifi to avoid inconveniences caused by storage limitations.
In most cases, you will have to copy the files to a removable drive, SD/TF card,U disk to enjoy local movies or music, etc. This is where Zidoo X9s coming to play.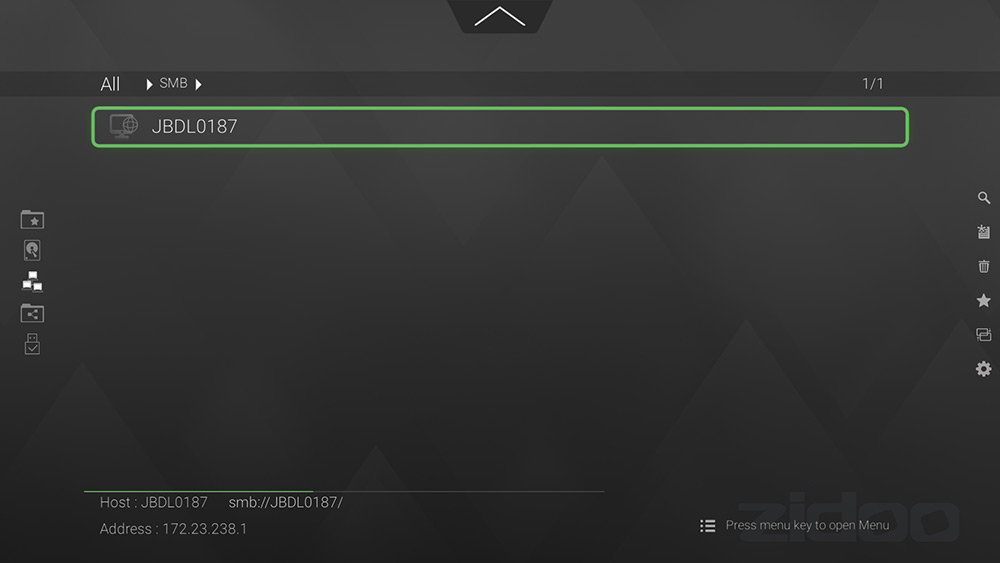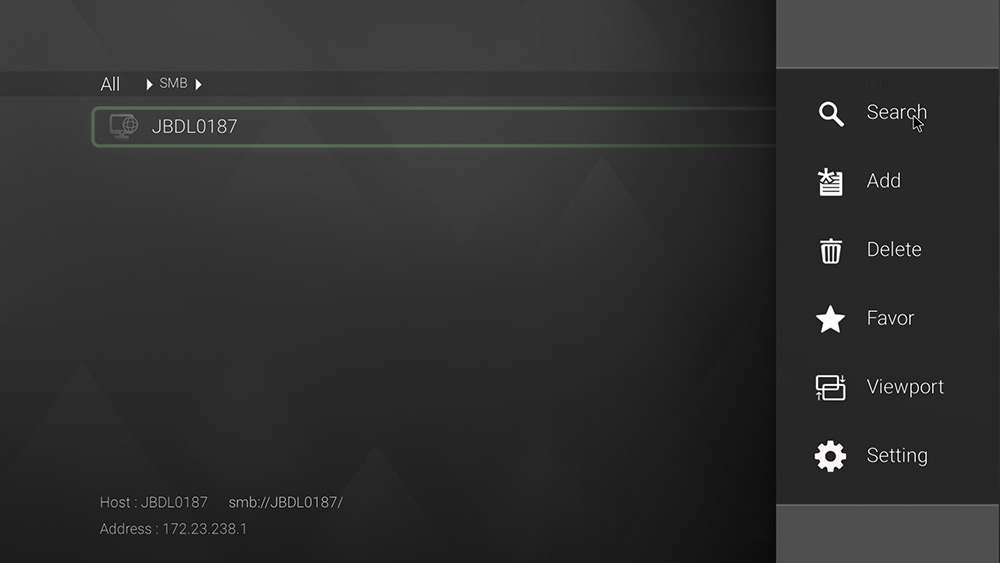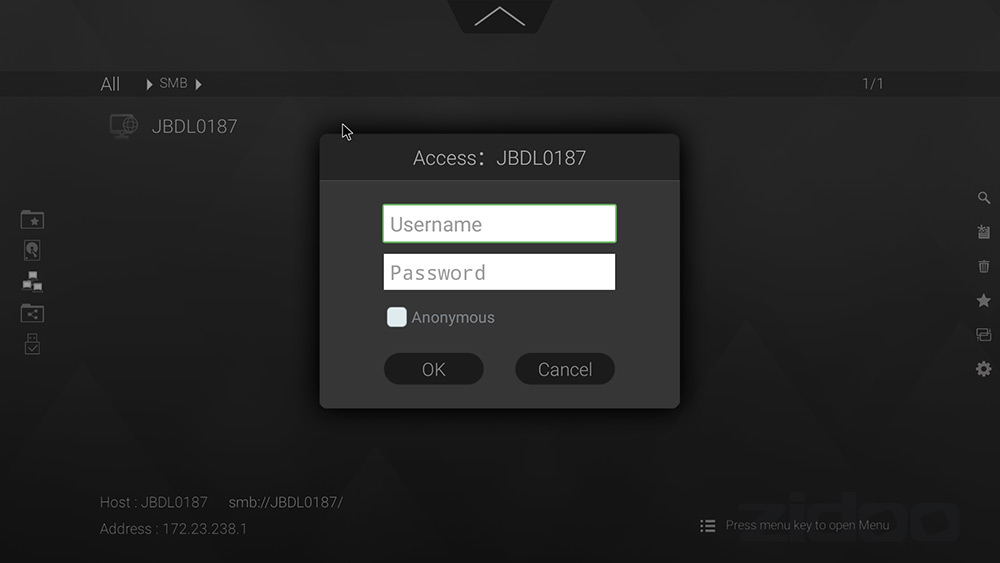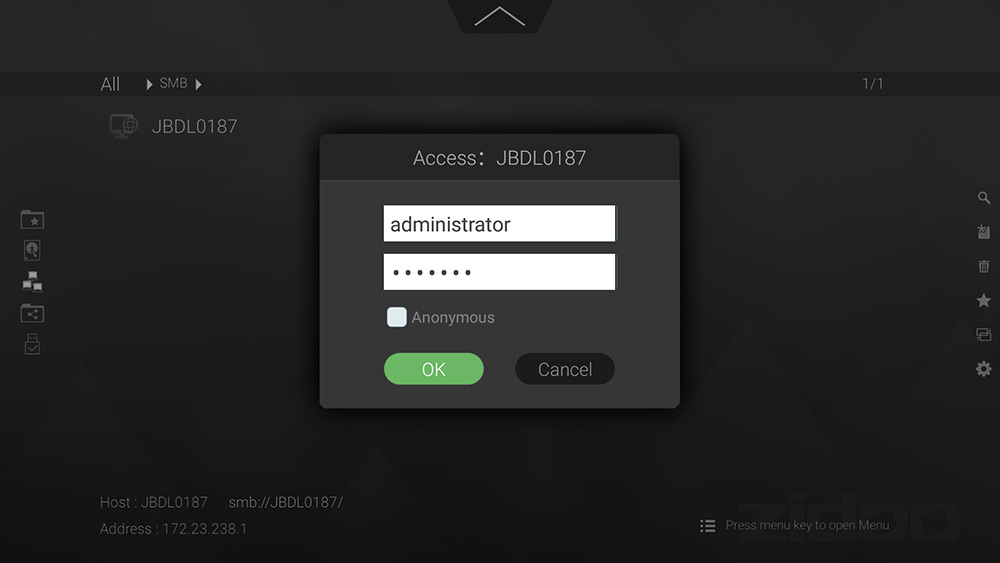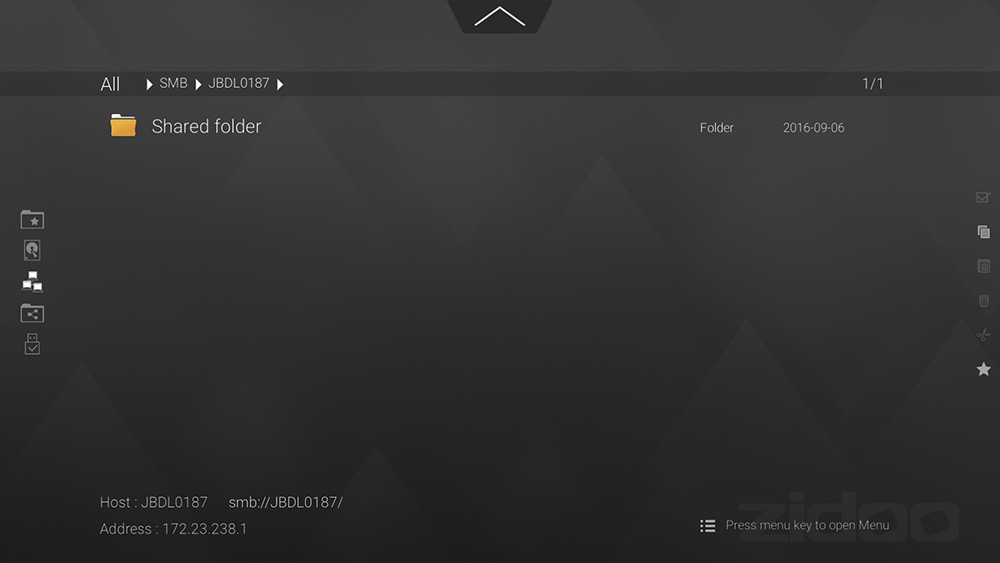 11-2
Share files from X9S to PC when they are connected to the same Wifi.
Enter Settings – More - OpenWrt - enable any service you would like to apply;
Input 172.23.238.9 in your browser to enter Zidoo OpenWrt ;
Turn on Samba under NAS services ;
Click to enable Samba;
Click path to locate the path you intend to share;
Input the name and path in Shared Directories;
Save & Apply.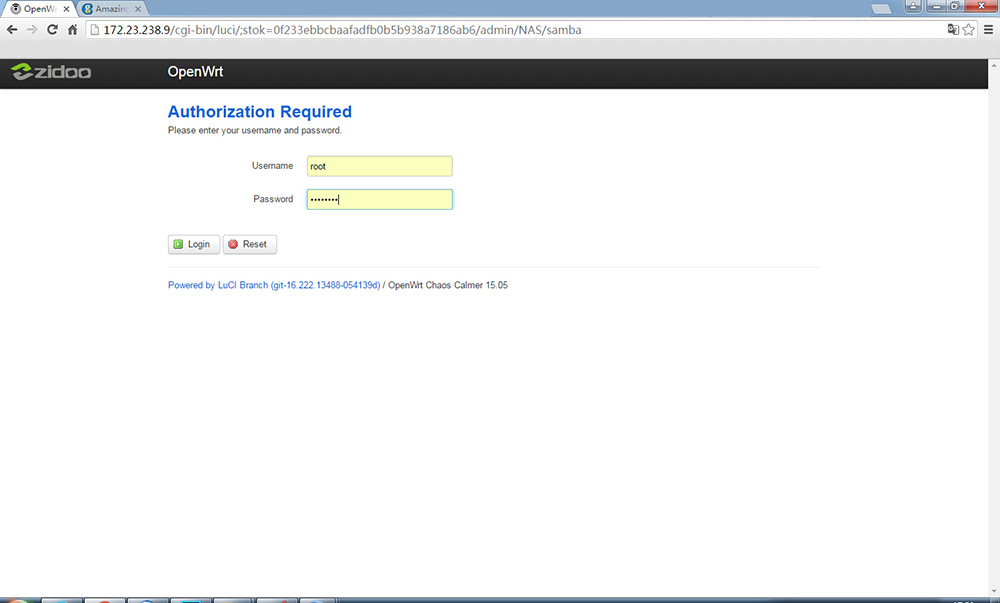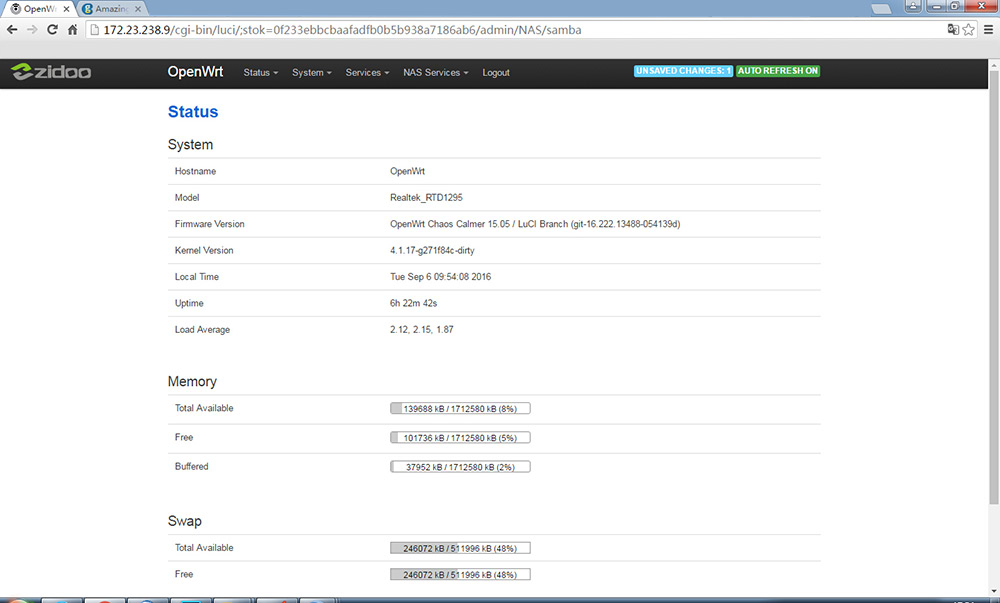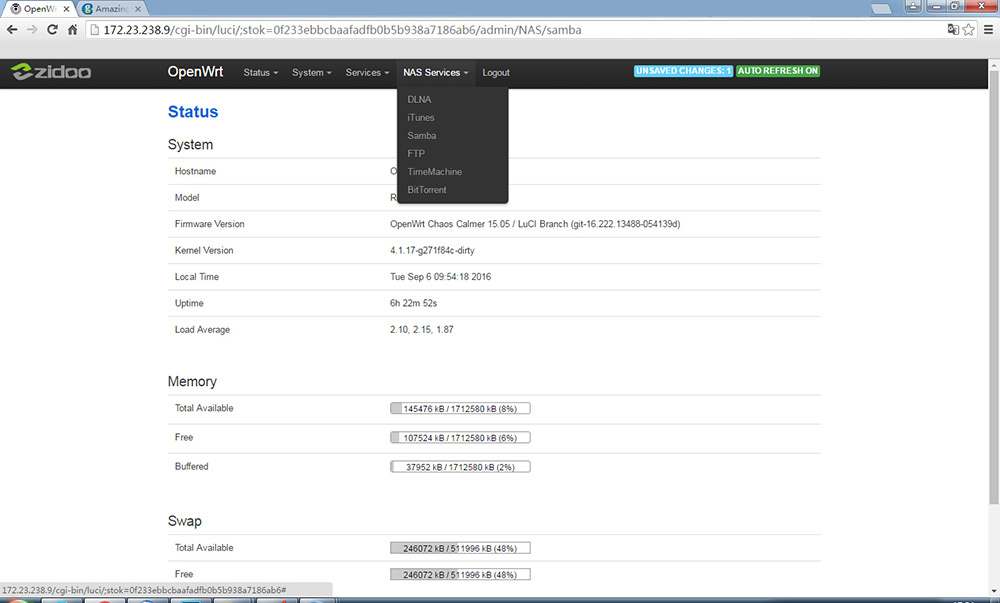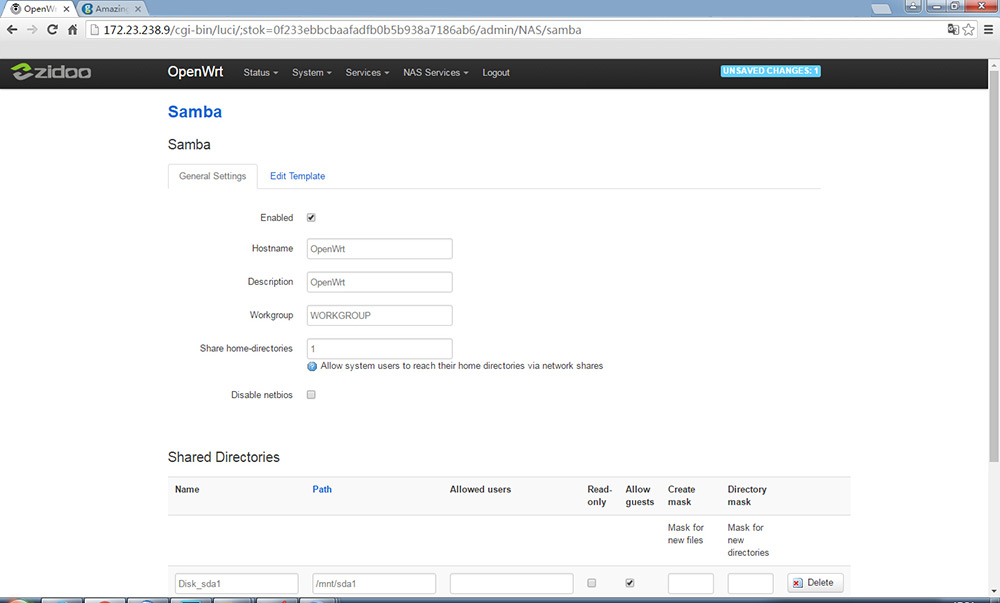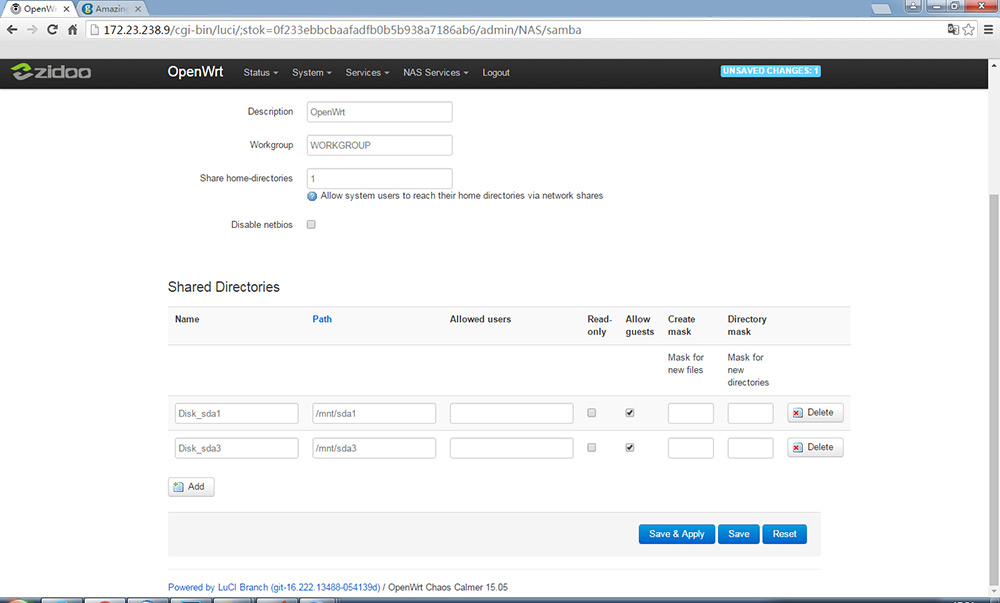 After setting, you can open the share folders on TV Box via //172.23.238.9.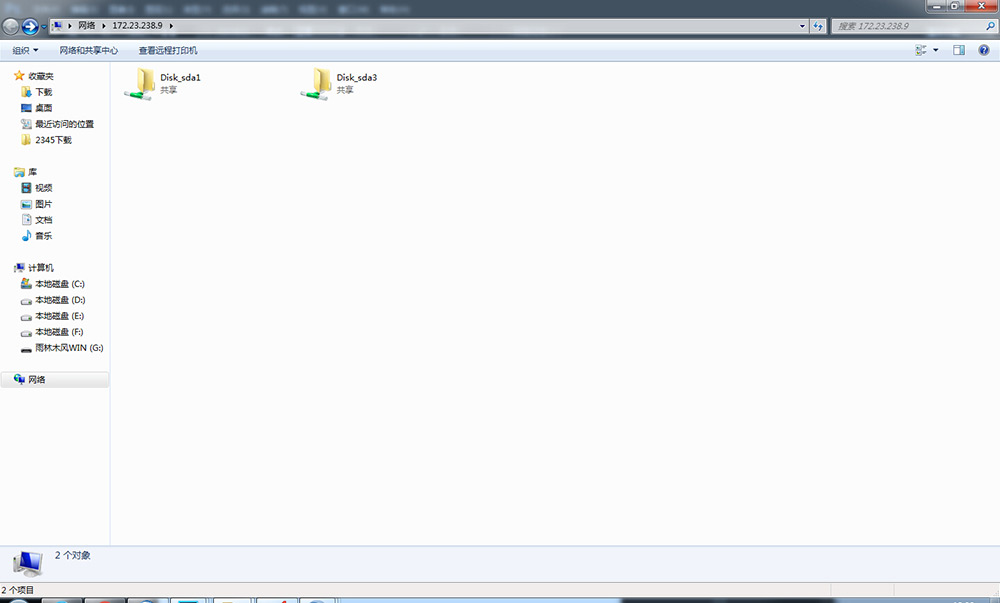 blog.geekbuying