TANIX TX6S Allwinner H616 Android 10.0 TV Box 2GB/16GB 2.4G+5.8G WiFi LAN Bluetooth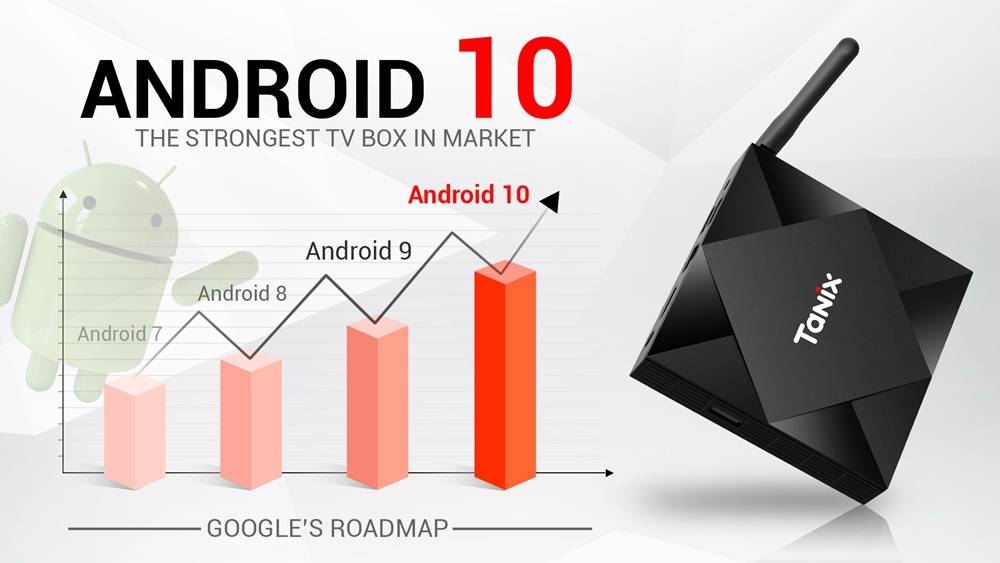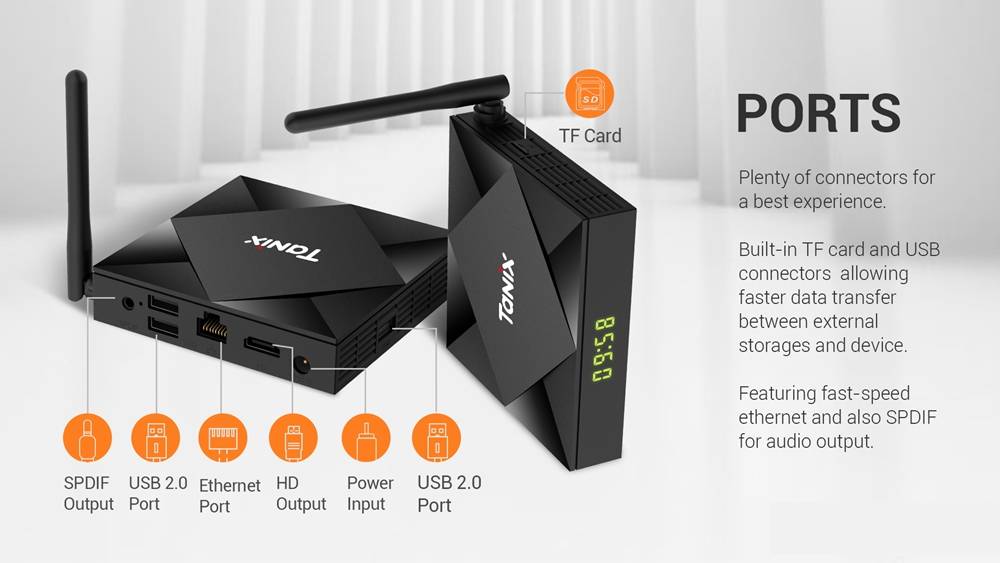 Allwinner H616
The Tanix TX6S tv box is powered by Allwinner H616 that is a quad-core ARM A53 CPU and Mali G31 GPU processor. Mali G31 GPU is a Midgard architecture that lets the TV box have more powerful and faster data procession.
Android 10.0
Adapting the Android 10.0 operating system, TX6S is compatible with more software, games, and applications, improving users' experience
Fast Data Transmission
The TV box not only has an inner antenna supporting 5G WiFi but also has an external antenna, giving you faster communication speed.
ALICE UX by Tanix
Coupons
2GB/16GB
.
$29.99 after coupon: 44ULEOTP
4GB/32GB
$36.99 after coupon: 44ULMS7H
4GB/64GB
$42.99 after coupon: 44ULPUY6
Geekbuying